Architectural & Interior Designing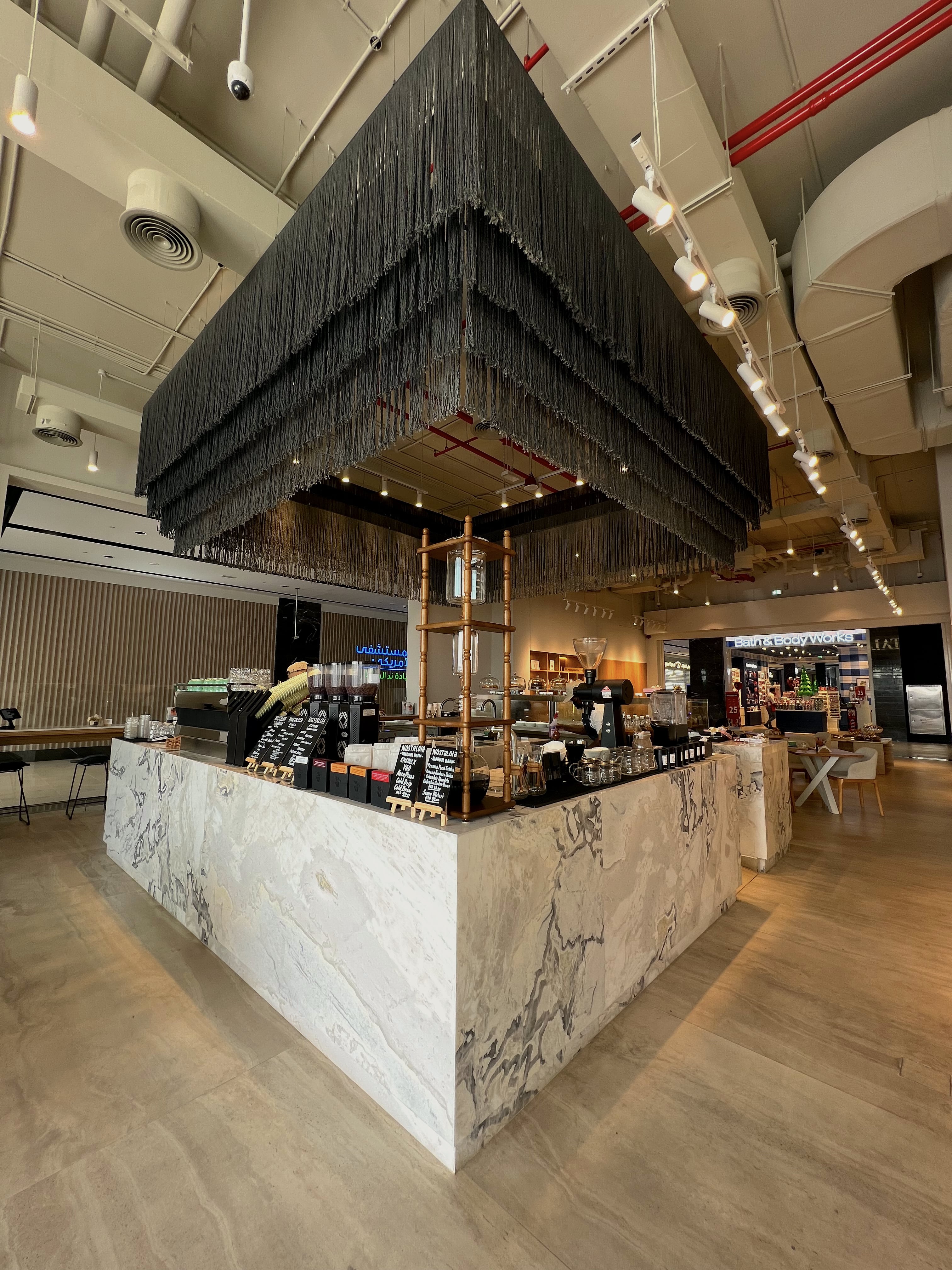 We believe that interior design are not just about creating beautiful spaces, but about shaping experiences. That's why we approach every project with a keen eye for detail, a passion for creativity, and a deep understanding of our clients' unique needs and aspirations.
Our team of skilled designers and architects have extensive experience in designing for a variety of spaces, including restaurants and cafes, commercial spaces and offices, retail shops, salons, and residential properties. We use the latest technology and design software to provide our clients with detailed 3D renders and plans, allowing them to visualize their space before any construction work begins. To provide a unique experience we provide complete turnkey services:
Collaborative Design Process
Every great design starts with a collaborative process. Our team of architects and designers work closely with our clients to understand their unique needs, preferences, and vision for their space. From the initial concept development to the final design, we involve our clients in every step of the process to ensure that their ideas are fully realized.
Tailored Design Solutions
No two spaces are the same, which is why we offer tailored design solutions that are customized to our clients' needs. Whether it's a high-end restaurant, a retail shop, or a residential property, we design spaces that reflect our clients' brand identity and personal style. Our design solutions are always practical, innovative, and timeless.
At Exotic Interiors Studio, we believe that the little things matter. Our team of designers pay close attention to every detail, from the selection of materials to the placement of furniture. We believe that the right details can make a space feel complete and enhance the overall design.
With 14 years of experience and a team of dedicated professionals, Exotic Interiors Studio is committed to providing exceptional interior design services to our clients. We are constantly staying up-to-date with the latest design trends, materials, and techniques, allowing us to bring innovative and creative solutions to each project. Our extensive expertise in the field enables us to solve design challenges with a unique perspective and deliver tailored solutions that meet our clients' needs. At Exotic Interiors Studio, we are dedicated to providing our clients with the best possible service and creating spaces that reflect their vision and style.
We have worked on a diverse range of projects, including restaurants and cafes, commercial spaces and offices, retail shops, saloons, and residential properties. Our portfolio showcases our ability to design spaces that are functional, innovative, and beautiful.
With our comprehensive range of architecture and interior design services, we offer a one-stop-shop for all your design needs. Whether you're starting from scratch or looking to refresh an existing space, we have the expertise and creativity to bring your vision to life. From initial concept development to project management and installation, we are with you every step of the way.
Why Exotic Interiors Studio?
Exotic Interiors Studio offers a range of services that go beyond traditional interior design. Our team of experts work closely with our clients to understand their unique vision and tailor our approach to meet their specific needs. Here are some reasons why you should choose us for your next interior design project:
Personalized approach: We understand that every client is different, and we work closely with them to create a custom design that meets their specific needs and preferences.
Quality: At Exotic Interiors Studio, we use only the highest quality materials and employ the latest techniques to ensure that our designs are not only aesthetically pleasing but also durable and functional.
Tailored Solutions: Our team creates tailored interior design solutions for a range of spaces, including commercial and residential projects, restaurants and cafes, retail shops, and salons. We understand that every space is unique and we strive to provide customized solutions that reflect the individuality of each client.
Project Management: We offer end-to-end project management services, including planning, design, procurement, and construction. This ensures that our clients can focus on their core business activities while we take care of the entire design and build process.
Customer Satisfaction: Our team is committed to delivering exceptional customer service and satisfaction. We work closely with our clients throughout the entire process to ensure that their vision is realized and their expectations are met.
Frequently Asked Questions
The designer's primary focus is on the space requirement and using the right furniture and material to meet the client's needs and wants
In the residential design process, you will plan and design spaces within the client's villa, home or apartment.