Architectural & Interior Designing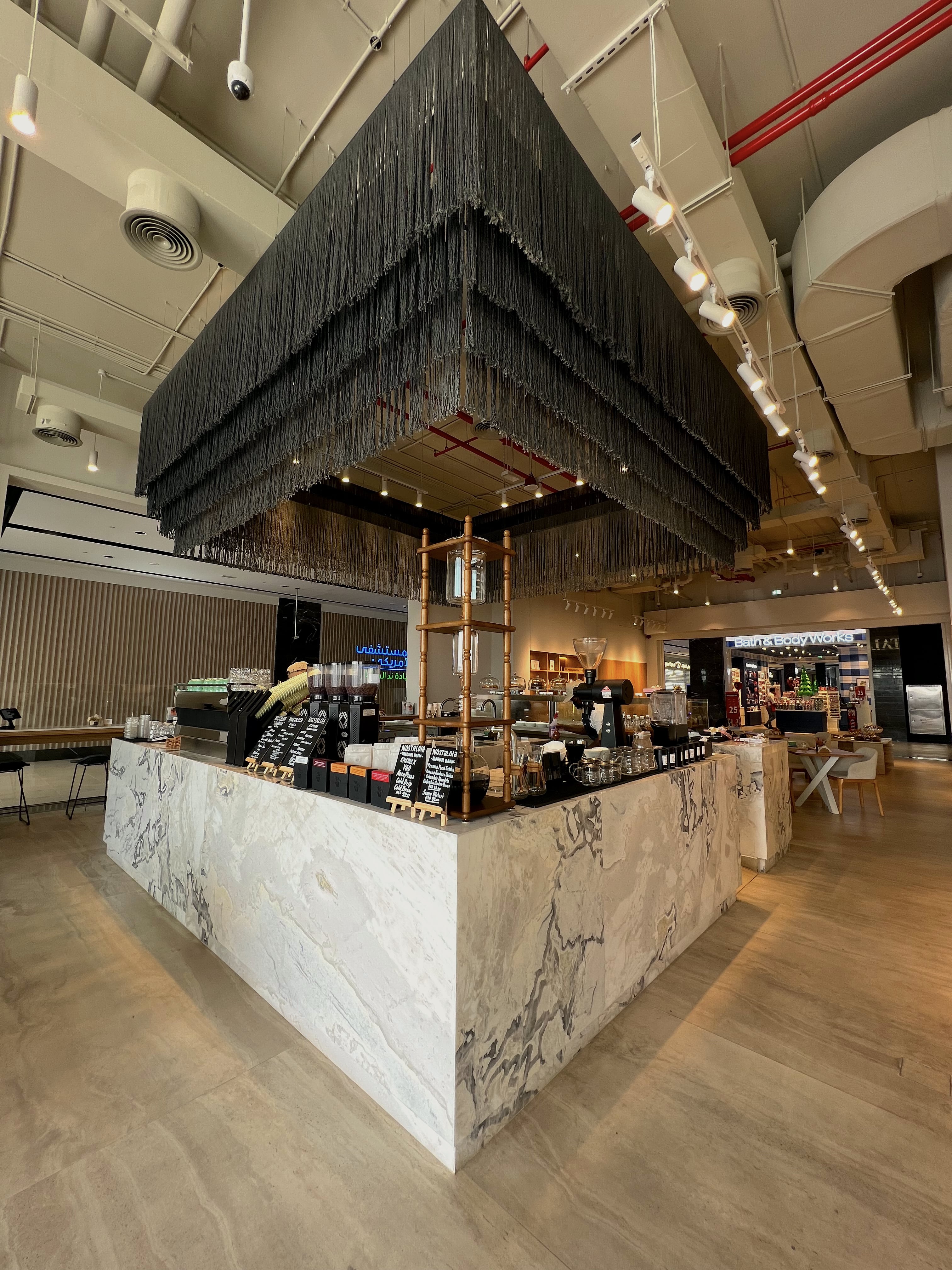 Exotic Interiors Studio – One Of The Top Architecture Firms In The UAE
Exotic Interiors Studio is one of the well-reputed architecture firms in the UAE that specializes in designing sturdy, magnificent and luxurious spaces.
Our experienced team of architects possess years of hands-on experience working with a diverse clientele with a promise to design your residential and commercial spaces, retail shops, salons, spas and more, with a distinctive approach.
As one of the top architecture firms in Dubai, UAE, we employ our cutting-edge technology with creativity, providing you with different architectural ideas to make your dreams come true. Having an acute sense for details, imagination, and a deep understanding of your unique aspirations, we conceptualize your visions and turn them into what you deem per your needs. The process of our architectural design starts with the following:
We start the process by taking our clients' requirements and mixing them with our experiences and expertise. As one of the top architecture firms in UAE, our expert team of architects work closely throughout the construction process to monitor performance concerning the details mentioned in the drawings and contract documents.
Next, we conduct an extensive site analysis to ensure our understanding syncs with your needs. The procedure begins with looking at your current site and examining its existing conditions, including the size of the area, road type, climate, and soil condition, to name a few. In addition, we jot down every threat and opportunity that may come our way and affect our prevailing and impending developmental plans.
As one of the top architecture firms in UAE, we realize our duty of providing you with a comprehensive structure of your residential or commercial space. It is why the architectures at Exotic Interiors Studio schedule an inclusive meeting with their clientele, demonstrating to them the drawings, including their existing site plans, followed by multiple floor plans (if any), elevations, electrical, sewerage system, plumbing drawings, and other working plans. In short, our architects ensure to take your valuable feedback before commencing on working so that it's easier to make any modifications beforehand.
Structural Design Solutions
Before someone takes advantage of your lack of awareness, you should know that the substructure of the building has to be designed well before the construction of its superstructure. Hence, amid the structural design duration, our experts make drawings and schedule any foundation sections and floor slabs, as well as their details, for instance, windows, windows, lintel details, doors, structural beam detail, and other bespoke structural requirements as mentioned by the client.
For you to have the safest and most functional residential or commercial spaces, we design MEP drawings that match your daily prerequisites. It starts with master design drawings of plumbing, electrical or sewerage lines typically called HVAC (heating, ventilation, air-conditioning, cooling system). For being named one of the best architecture firms in Dubai, we offer design and installation services of swimming pools too for a one-of-a-kind experience.
Using our 3D modeling techniques, the Exotic Interiors Studio provides clients a real-time view of their anticipated building before the construction inaugurates. This strategy significantly helps save time, energy and hidden expenditures associated with the construction phase. Thus, if there's any modification required, we can work on our client's inconvenience as quickly as possible.
We Provide Aesthetically Pleasing Designs
Whether it's your dwelling or a place to dine out, its essence comprises how effective we make it. A house, an office or a restaurant are all made of stones and bricks; the people and their creativity make it worth spending time at.
At Exotic Interiors Studio, we understand the importance of an impactful environment. We are a service-oriented organization committed to bringing value to your urban cosmos. From our designers to architectures, planners, or consultants – you name them, we ensure they have open communication with our clientele to ensure turning their dreams into practical, sustainable and aesthetically pleasing bays. Our services include:
Architectural Residential Designs
From visualizing to producing, our architecture team provides high-end residential designs for custom housing.
Architectural Commercial Designs
We help businesses develop commercial architecture, optimizing the place's practical and environmental efficiency.
Architectural Designs For Educational Institutes
Whether government or private, schools or laboratories, Exotic Interiors Studio has worked in all education fields, mastering the art of innovation and creativity.
All-in-all, our work has made us one of the leading architecture firms in the UAE. You can get in touch with us through various channels, such as phone, email, or our website's contact form. Feel free to choose the method that's most convenient for you.
Frequently Asked Questions
The designer's primary focus is on the space requirement and using the right furniture and material to meet the client's needs and wants
In the residential architecture & design process, you will plan and design spaces within the client's villa, home or apartment.