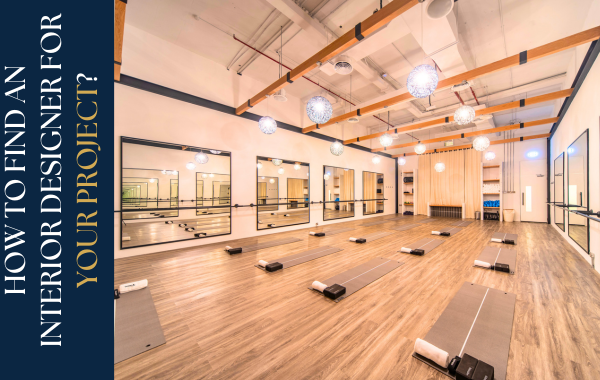 How to Find an Interior Designer For your project
Are you planning to redecorate or remodel your home or office? Do you have a vision but don't know where to start? The solution is to hire an interior designer. Interior designers are professionals who are trained to create beautiful and functional spaces. But the important question is— How to find an interior designer? With so many options out there, the search for the right designer can be overwhelming. In this post, we will guide you through the process of finding the right interior designer for your project.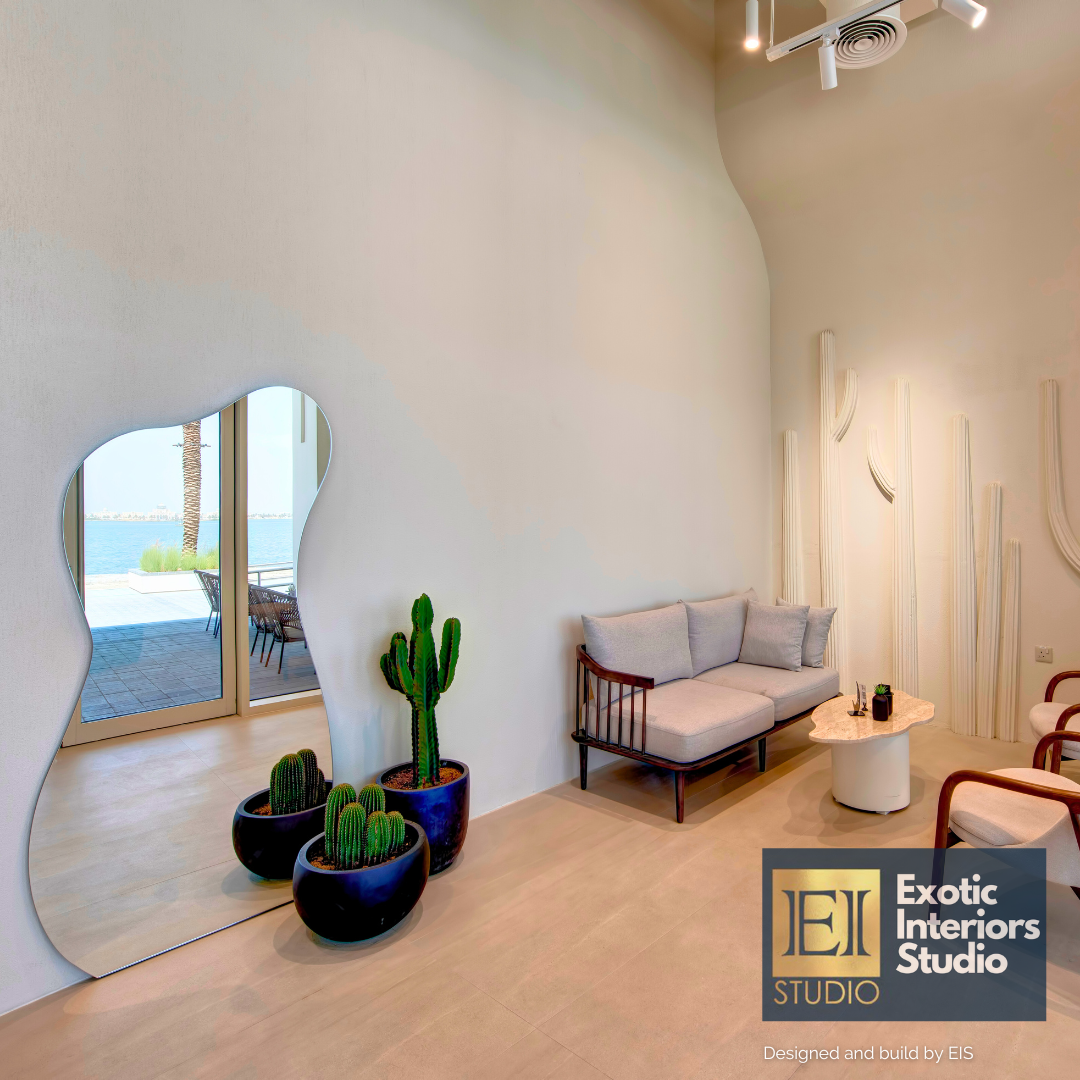 Get inspiration
Before you start looking for an interior designer, you need to gather some inspiration. You can find inspiration from magazines, websites, social media, or even from your own travels. Collect images that appeal to you and make a mood board. This will help you communicate your vision to your designer.
Identify your taste and style
Identifying your taste and style is crucial when hiring an interior designer. Knowing what you like and what you don't like will help the designer to create a space that reflects your personality. There are many different styles, from modern to traditional, so make sure you choose a designer who can work with your preferred style.
Take a look at some portfolios
Once you have a sense of your style and taste, it's time to start looking at portfolios of interior designers. Look for designers who have experience working on projects similar to yours. If you are looking for an interior design company in Dubai, make sure you look at their portfolio to see if they have experience working on projects in the region.
Set a realistic budget
Setting a realistic budget is essential when working with an interior designer. Before you start the project, make sure you have a clear understanding of how much you can spend. Be honest with your designer about your budget, so they can work within your constraints. Remember, a good designer can work with any budget, but they need to know what it is upfront.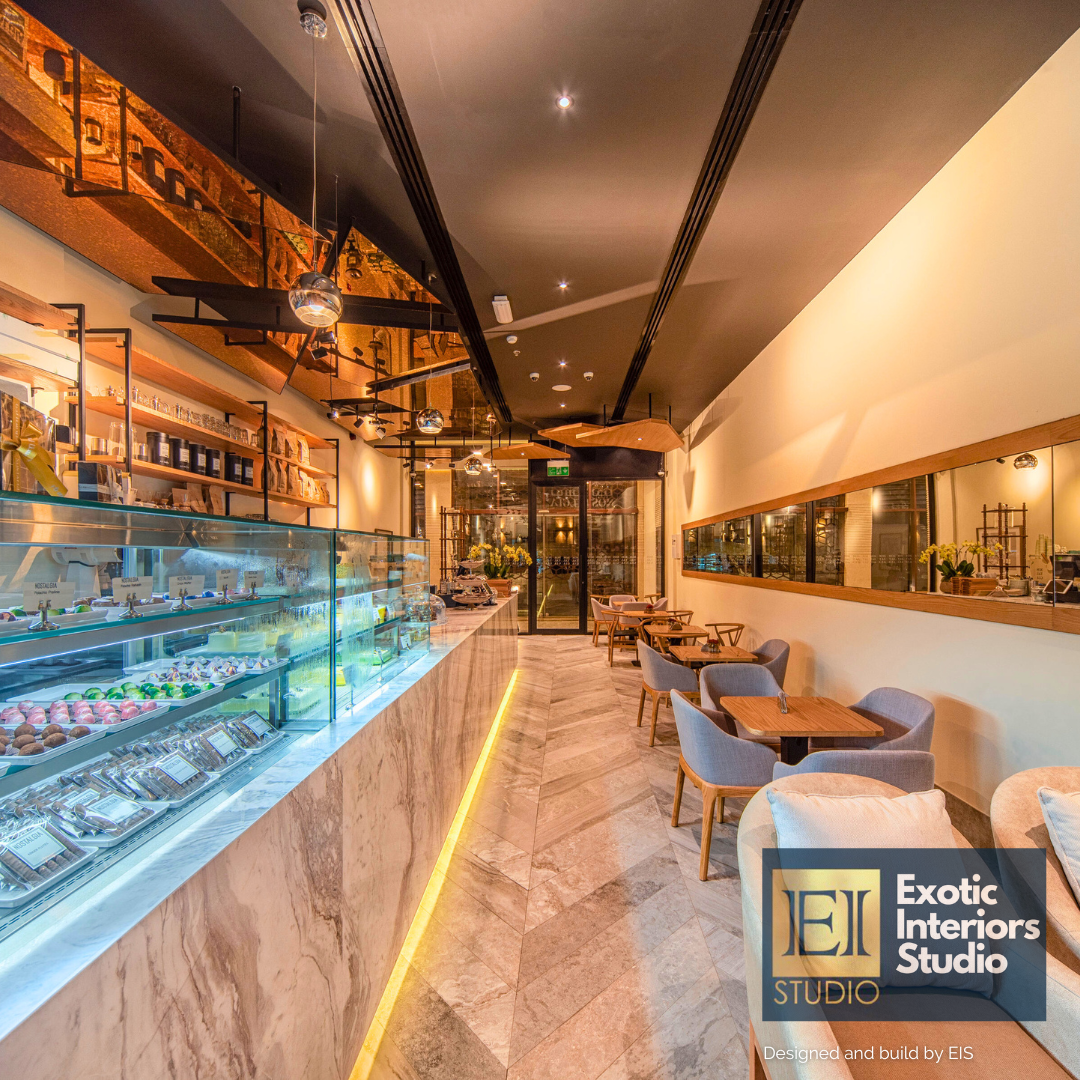 Meet with designers
Once you have narrowed down your list of potential interior designers company, it's time to meet with them in person. Meeting with a designer will give you a sense of their personality and communication style. You want to choose a designer who you feel comfortable working with and who understands your vision.
Ask a lot of questions
During your meeting, ask a lot of questions. Ask about their experience, their design philosophy, and how they work with clients. Ask about their process and what you can expect from them. A good designer will be happy to answer all your questions and put your mind at ease.
Have an open mind with designers' recommendations
When working with an interior designer, it's essential to have an open mind. Your designer may suggest ideas that you haven't considered, but that could make your space even better. Remember, they are the experts, and their job is to create a space that meets your needs and exceeds your expectations.
Compare notes
After meeting with several designers, it's time to compare notes. Look at their portfolios again and compare their designs to your mood board. Consider their communication style, their process, and their personality. Choose the designer who you feel is the best fit for your project.
Sign a contract
Before the project begins, make sure you sign a contract with your designer. The contract should outline the scope of the project, the timeline, and the budget. It should also include a payment schedule and a termination clause. Signing a contract will protect both you and your designer.
Hiring an interior designer is an investment in your space and your happiness. By following these steps on how to find an interior designer, you can find the right designer for your project. If you learn how to choose an interior designer, you will have the right interior designer who can transform your space into a beautiful and functional space that reflects your personality and style. Whether you're looking for interior design consultants in Dubai or interior fit out companies in Dubai, the right designer is out there waiting to make your space dreams a reality.
You can consult visit our portfolio at Exotic Interiors Studio to get some information about the latest interior design & decor trends.
For more inspirations for your design, CONTACT  our experts who can help you find the right design ideas for your restaurant. Feel free to reach out to us anytime.
GIVE US A CALL AT +971 52 542 2227 OR DROP US A MESSAGE AT [email protected]. GET IN TOUCH WITH US TODAY!