Introduction:
Outdoor spaces in Dubai can be tricky because we have a love-hate relationship with the weather. That is, we love it one half of the year from November to April, and hate it the other half during the brutal summer from May to October. As temperatures now start to drop, we're loving the breeze and looking forward to spending more time outdoors — from the comfort of our own home outdoor space! With a backyard, lawn space, or balcony, you can do so too. Villa design or flat layouts in Dubai don't allow for much space, but we can get creative, can't we?
Your outdoor space can be as comfortable, stylish, and inviting as your interiors, with the added benefit of fresh air and nature. Whether you have a lot of space to work with or just enough, you can have al fresco bliss if you consider the following elements to design your outdoor seating
We scoured the internet for both genius and cheesy DIY decor you'll ever need in three V-day must haves: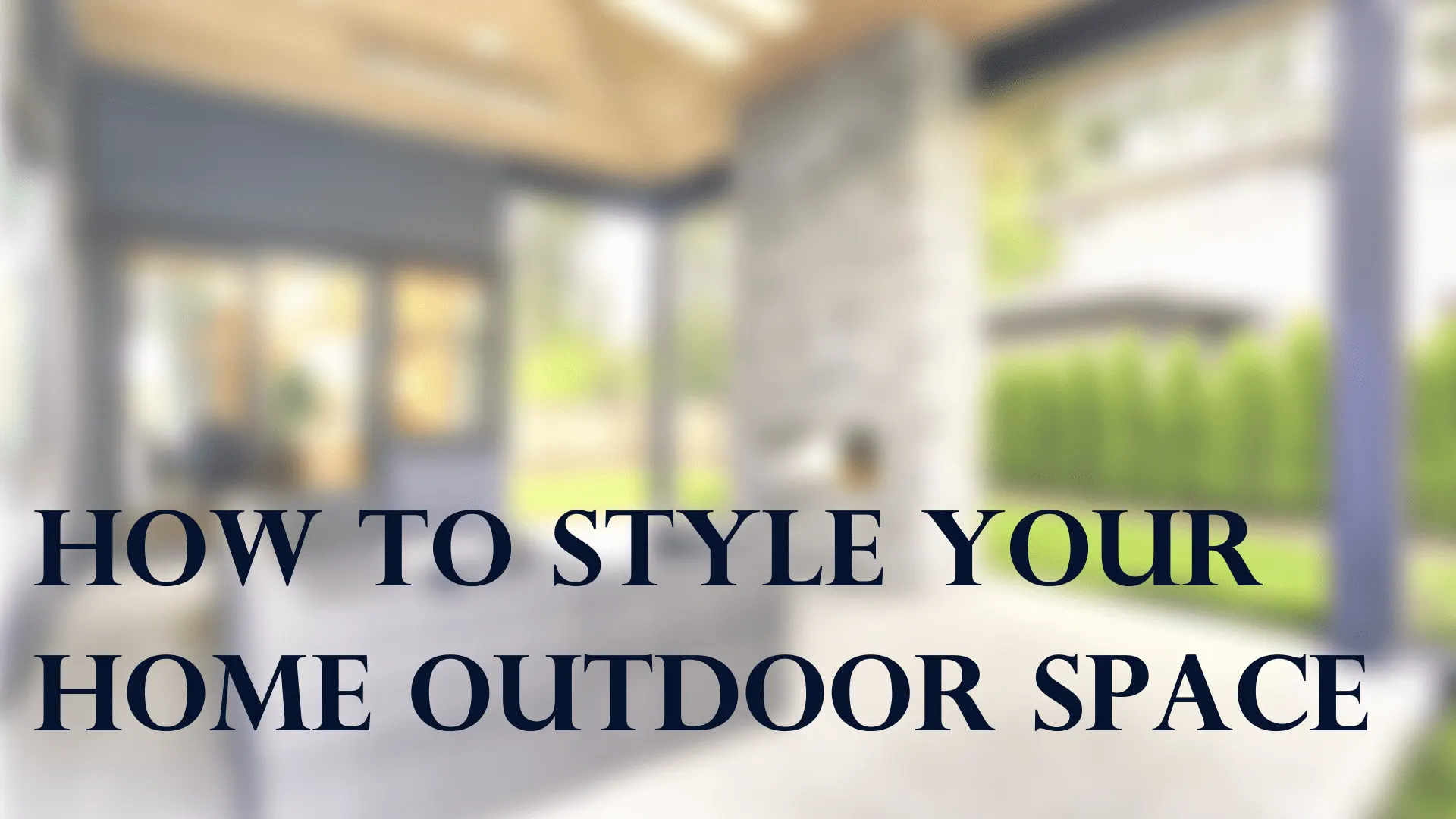 Comfortable seating for outdoor spaces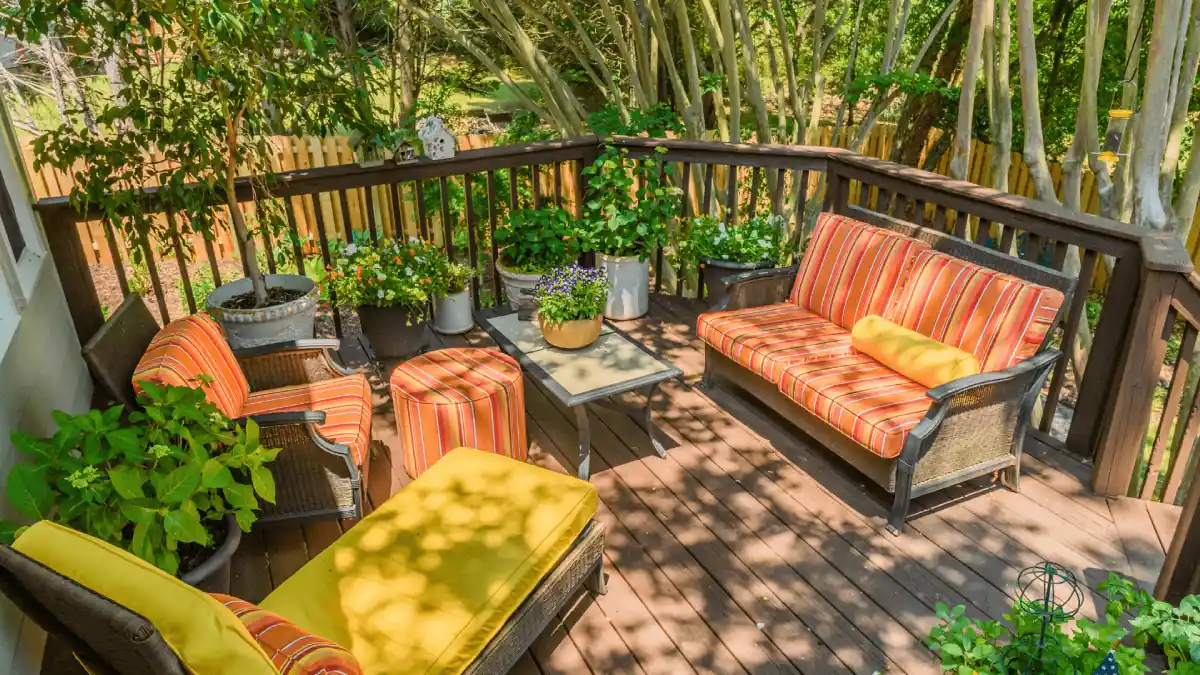 Imagine having breakfast in the early morning sun, or relaxing after a long day at work with the evening breeze blowing. Depending on what you'd most likely use your outdoor space for, you will need appropriate seating that's both functional and comfortable. This could be an outdoor couch, a bench, dining chairs, or even floor pillows.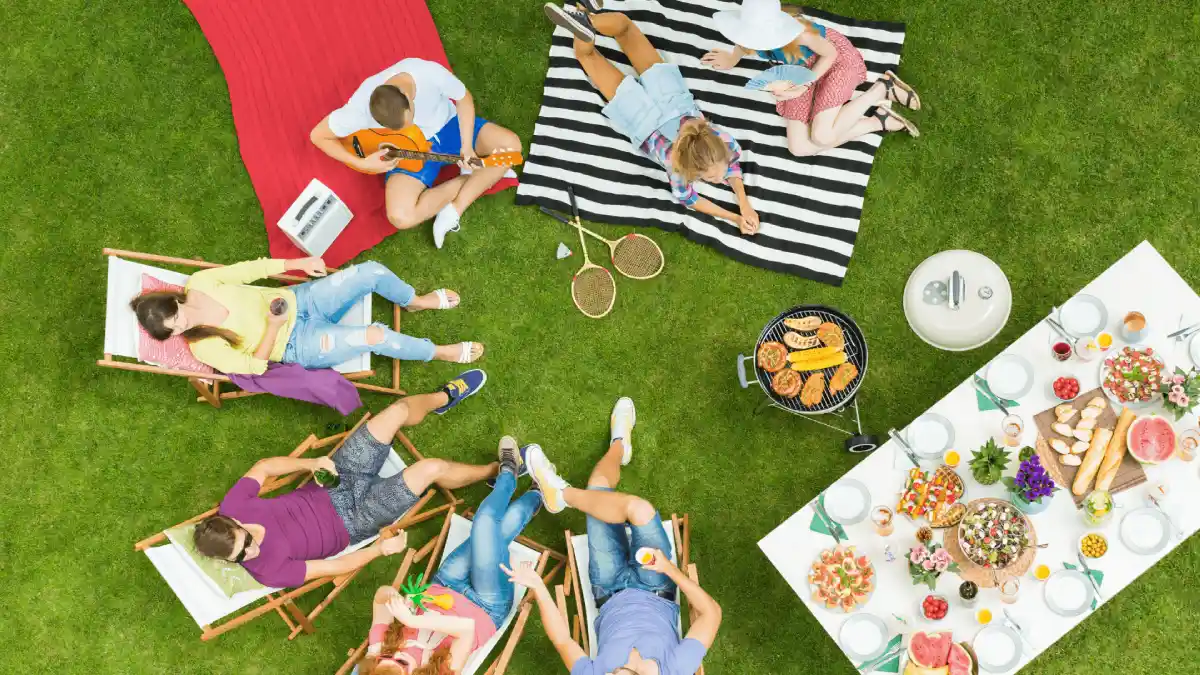 Villa design in Dubai already offers vibrant patterns, but adding subtle yet vibrant touches by way of outdoor rugs or patio decking is a great way to spruce things up. It creates a visual separation of spaces and adds color as well!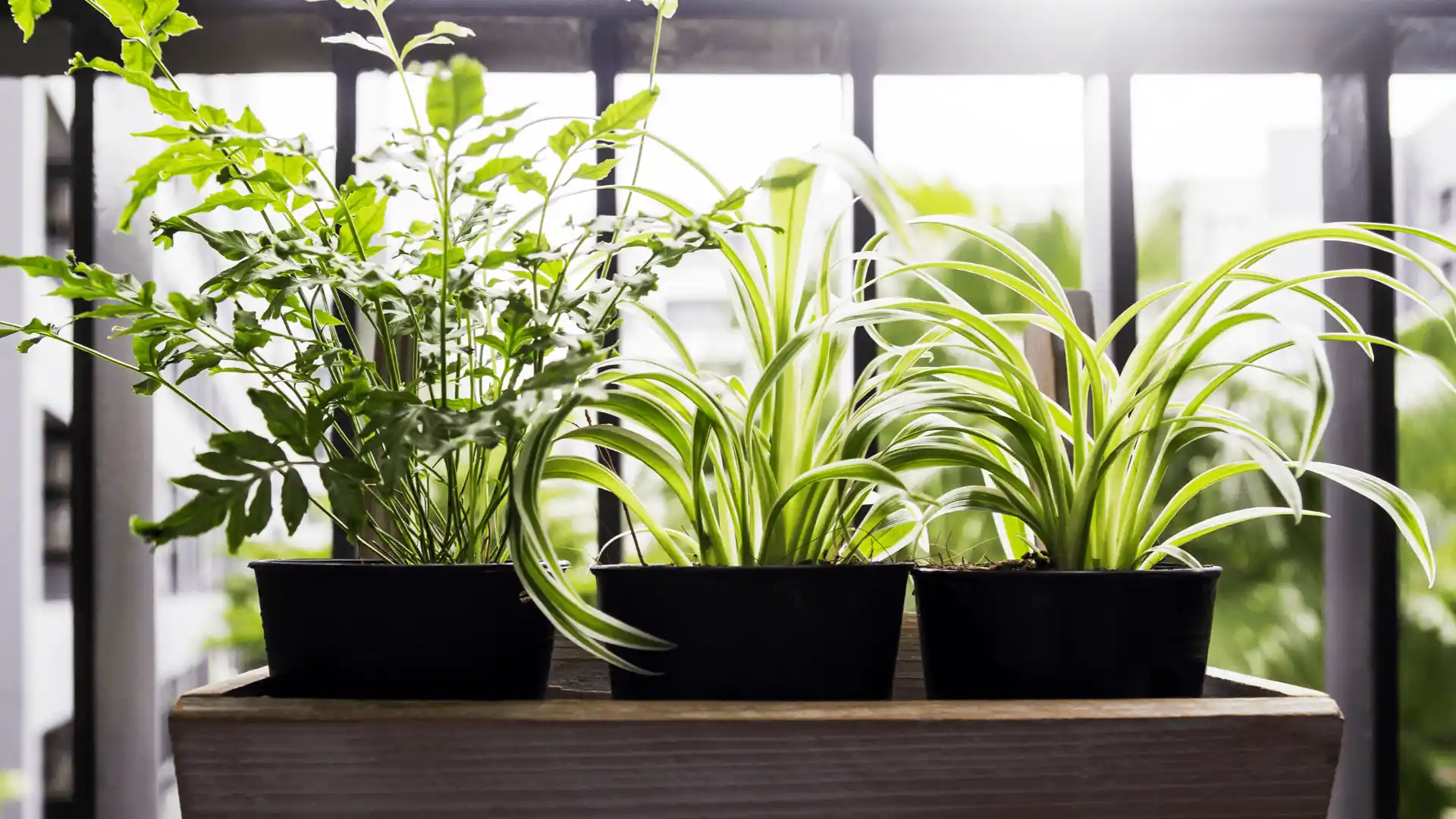 Nothing makes a space more inviting that having some fresh greenery, flowers, and even herbs. But in a desert city like Dubai? Greenery is a small piece of miracle! If your villa design allows for it, a small patch of grass and plants in your backyard can make all the difference. A balcony box garden is a good option too.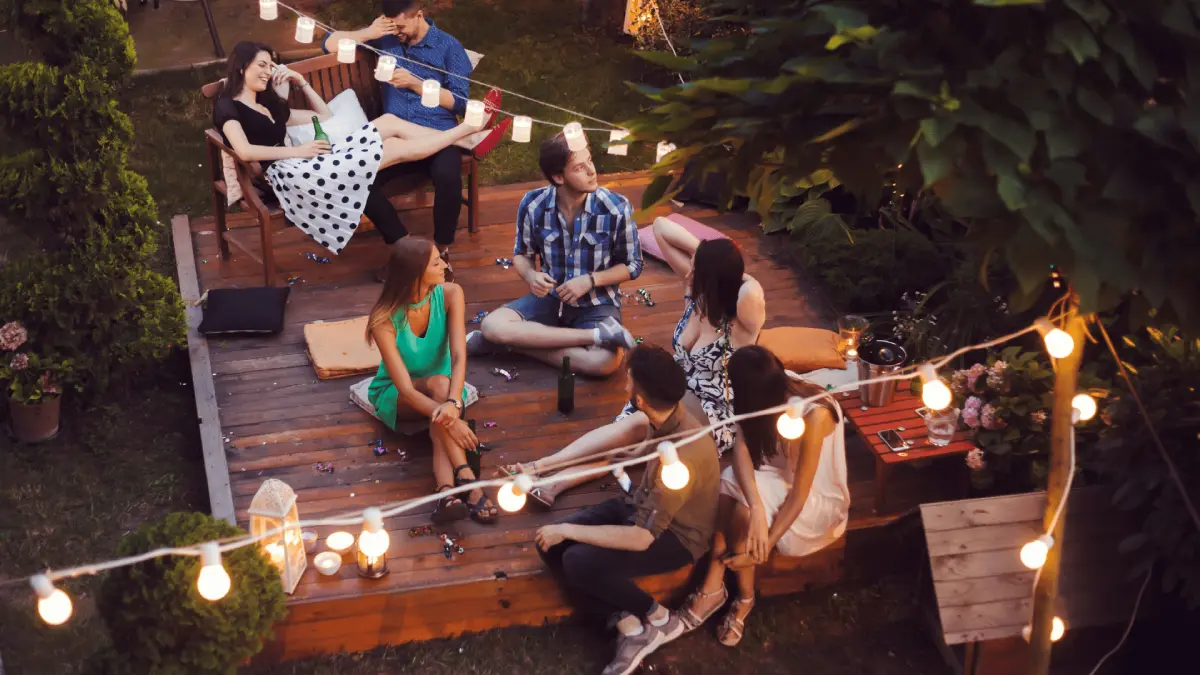 Lighting is not only essential, but also sets the mood. You can opt for twinkle lights or candles if you go the romantic route! For outdoor social gatherings, you may want to go for string LED lights that offer more brightness. You can get the LED bulbs in warm white or yellow, depending on your preference. With the holidays fast approaching, you may want more colorful options, too!
As much as we love getting cozy in the living room or lounge around in our beds, the balcony or backyard is the true sanctuary. If your space allows, get creative or consult a professional to design and build your outdoor space!
Interior fit out companies in Dubai, like Exotic Interiors Studio, offer good deals for villa renovations and design services for outdoor spaces this season. Get in touch with us to know more!