Introduction:
Valentine's Day is one of those Hallmark holidays that people have a love-hate relationship with. Maybe you're on a tight budget, or you forgot to make dinner reservations. Or maybe, like many of us, you're not a fan of crowds and simply like the idea of a romantic night in the comfort of your own home. Whatever your reason for wanting to stay in on Valentine's Day, we're here to support you with design ideas to make date night special at home!
1. Pay attention to the table setting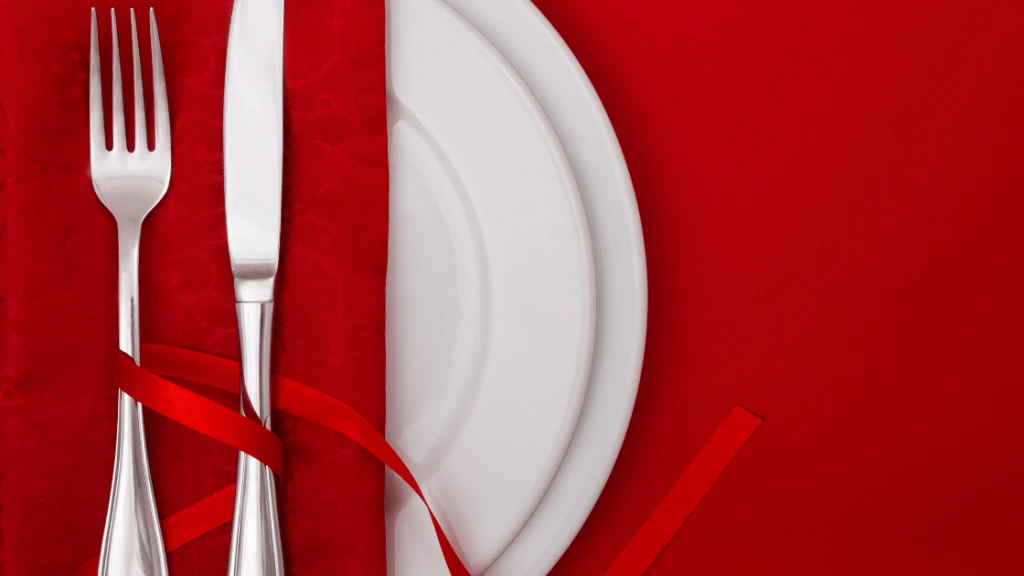 We scoured the internet for both genius and cheesy DIY decor you'll ever need in three V-day must haves:
A good table setting reflects the effort you put into the date and can transform an ordinary meal into something breathtaking. It doesn't have to be fancy at all — it just has to be thoughtful and personal.
What are your partner's favorite colors? How does he or she like to spend time with you? What kind of foods does he or she enjoy the most? What was she craving for yesterday? What dish brings back happy memories for him? Does she enjoy casual finger foods and conversations? Would he like some beer or does he prefer wine?
These kind of personal touches should guide you in setting up your table, not just Pinterest. A finger foods buffet under a DIY fort with a Star Wars movie projected on the wall is as good a setting as a candlelit dinner with wine. Whatever your and your significant other's scene is, that's the perfect table setting!
2. Set up just the right lighting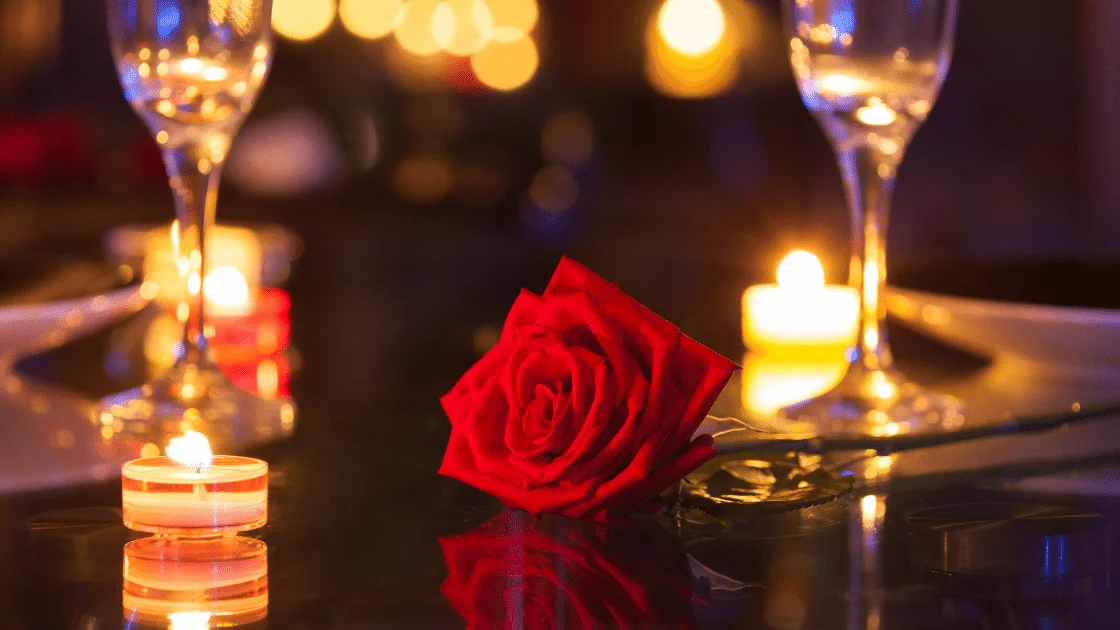 Lighting has the power to set the mood — and that's not just a thing they say.
A study published on the Journal of Consumer Psychology found that there is a strong link between emotion and ambient brightness. Bright lighting with red hues increase feelings of warmth whilst blue-tinged lighting heightens angst. The brighter the light, the more heightened people's emotions become.
Pick your lighting according to the mood you want to go for — casual and friendly or cozy and more intimate?
There are a variety of lighting options you can choose from — candles and fairy lights are easily available in stores. Marquee lights with letters aren't as much, but you can always DIY if you have the tools and the time. Dozens of videos on YouTube can show you in the easiest way possible.
3. Make your own flower arrangements perfect for Valentine's Day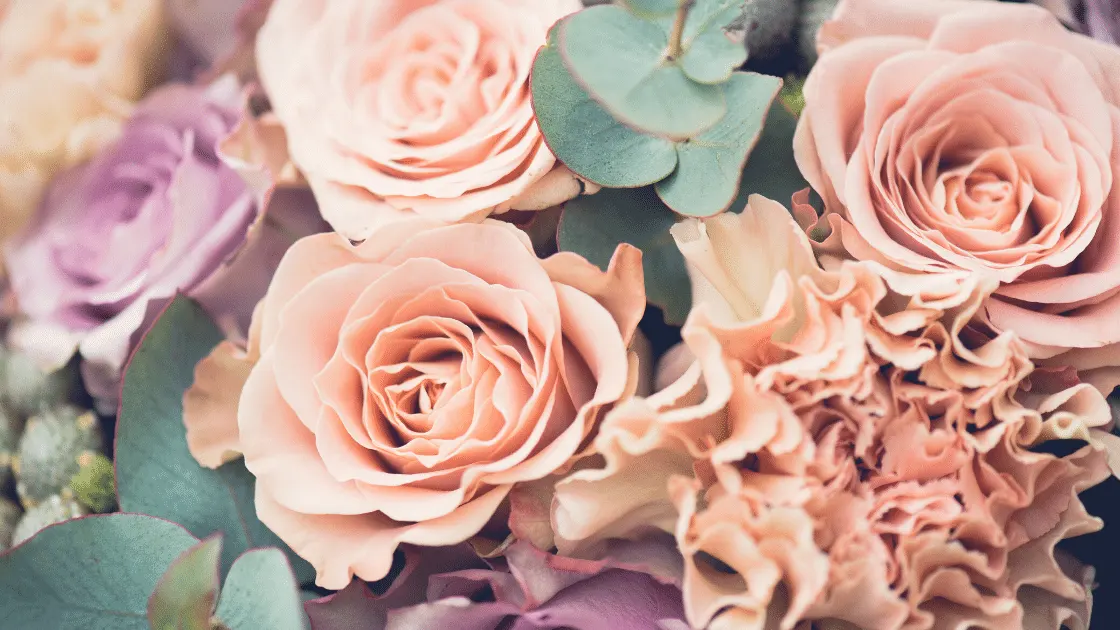 Flowers are a must!
Flowers and its qualities mean many different things and can convey a message. In many cultures, giving flowers to someone means so much more than just a gift — it means giving life, bounty, and beauty to the person.
Make your DIY arrangement even more special by using specific flowers that convey meaning. Here's a fun quiz we found online to find out what your flowers are saying!
There really isn't that much room for originality in how to celebrate Valentine's Day but each couple is unique — we're sure you'll find your very own take on this love-filled holiday.
Better yet? Make sure every day is love day at your home all year round with expert interior design!
For professional home design and build needs, our team at Exotic Interiors Studio can help you out! We have had a decade of experience designing beautiful, timeless, and comfortable homes for many UAE residents. Get in touch with us today!