Introduction:
Café interior design is important because cafes are places where people go to have good coffee and a great time. Those two things should be, if not already, the basis of all decisions that are made when designing a cafe. And because having good coffee is only part of the experience, many cafe business owners are now putting more emphasis on making their spot stand out with the café interiors.
Here are the key elements every café business owner and designer must consider when creating a successful café interior design: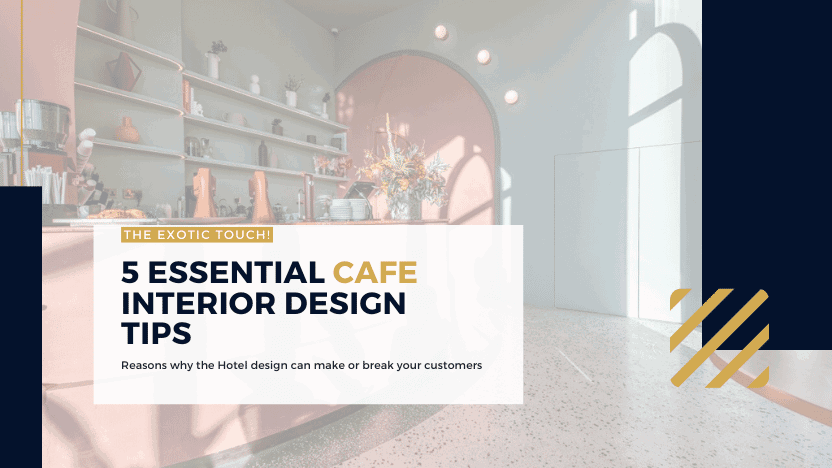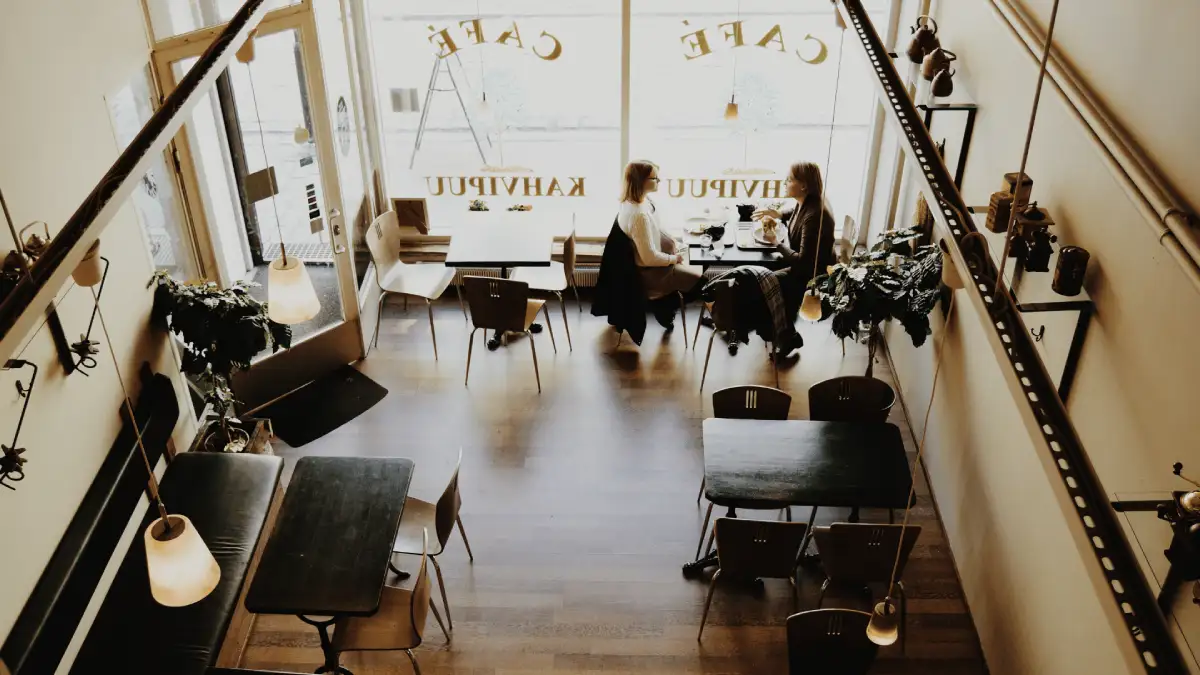 More than how it looks, pay close attention to how effectively and comfortably regular users can move around in the space. Space planning has a big impact on the daily operations of your cafe.
This is an area where you will need to consult with an interior designer who has a vast experience in café interior design. Space management is an important aspect of interior design and only someone who has extensive experience in this particular type of space can give you insight on how best to maximize your square footage.
2. Cohesive theme in your café interior design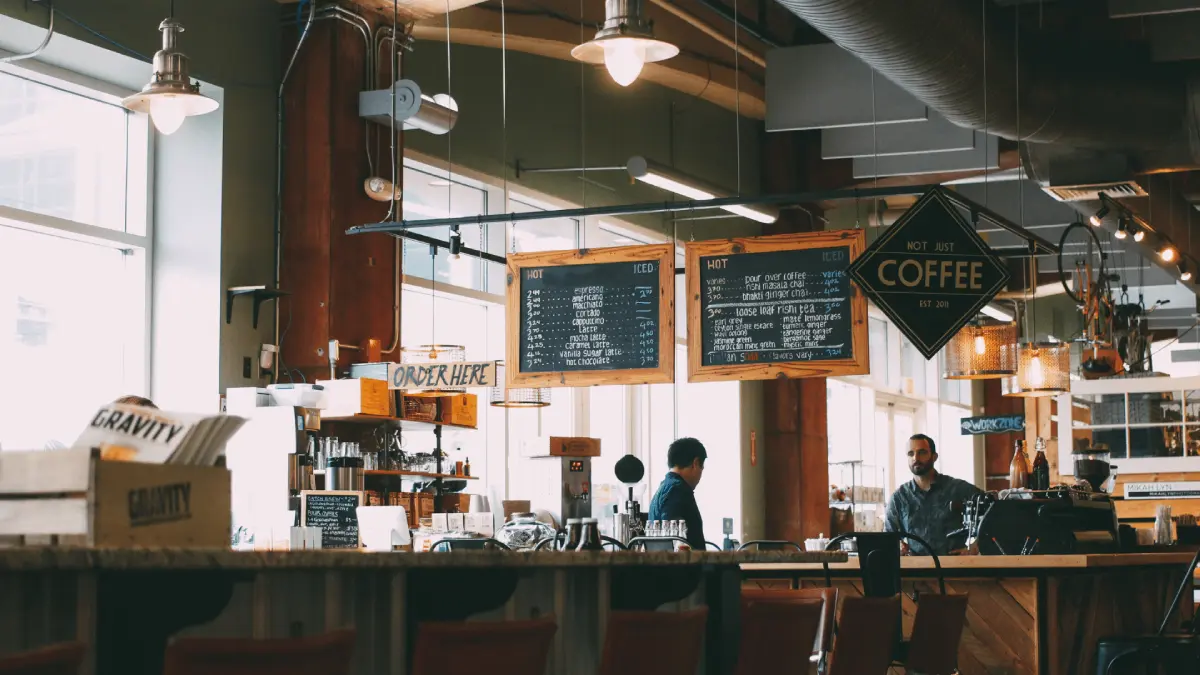 Think of your cafe's theme as its very own personality. Like human personality, your cafe's personality must be consistent, or else your customers might end up getting confused. A desi-themed cafe would look odd fitted out with Japanese style interiors, wouldn't it? If you opt to go for a particular theme, make sure all your materials will contribute to the overall look.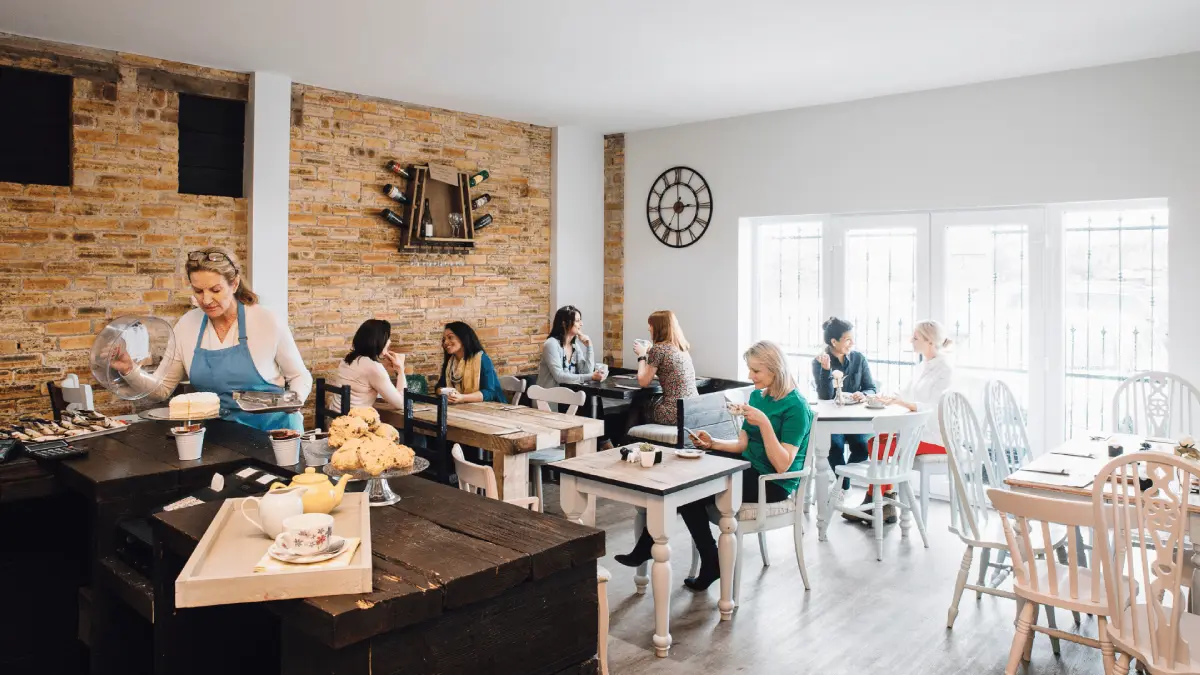 Colors, in the context of cafe interior design, can be grouped into 3 categories: strong appetite stimulants, mild appetite stimulants, and appetite suppressants. Answer these three questions that will help you come up with an effective interior color scheme: What message do I want to convey; What kind of customers do I want to attract; How do I want my customers to interact with my space?
We discuss these colors in detail in our free e-book The Ultimate Guide To Building A New Café Business In The UAE.
Color combinations should generate a range of emotions and behavior in customers and not aim at a specific one. Pick colors based on the experience you want your customers to have as soon as they come across your cafe interior design, and you'll be good to go!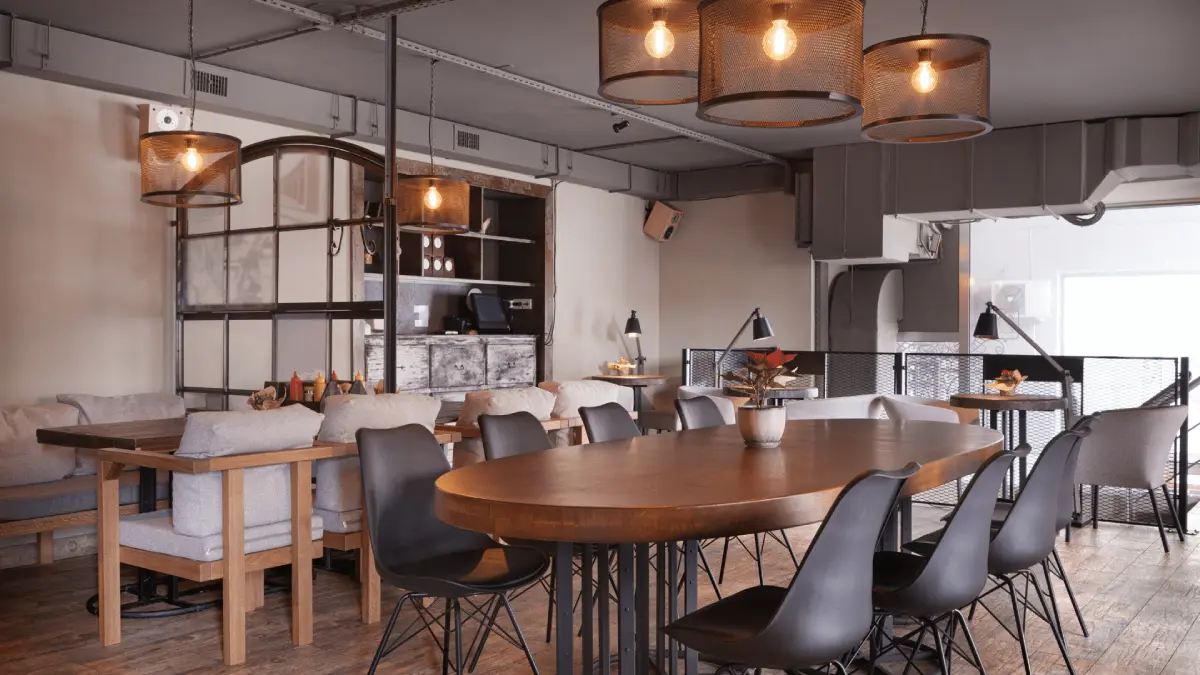 How you furnish and decorate your cafe can strengthen the visual impact of your cafe interior design's theme. But beyond adhering to your theme, your furniture and decor should cater to your customers' comfort and needs, and provide a variety of seating options for different kinds of people and groups.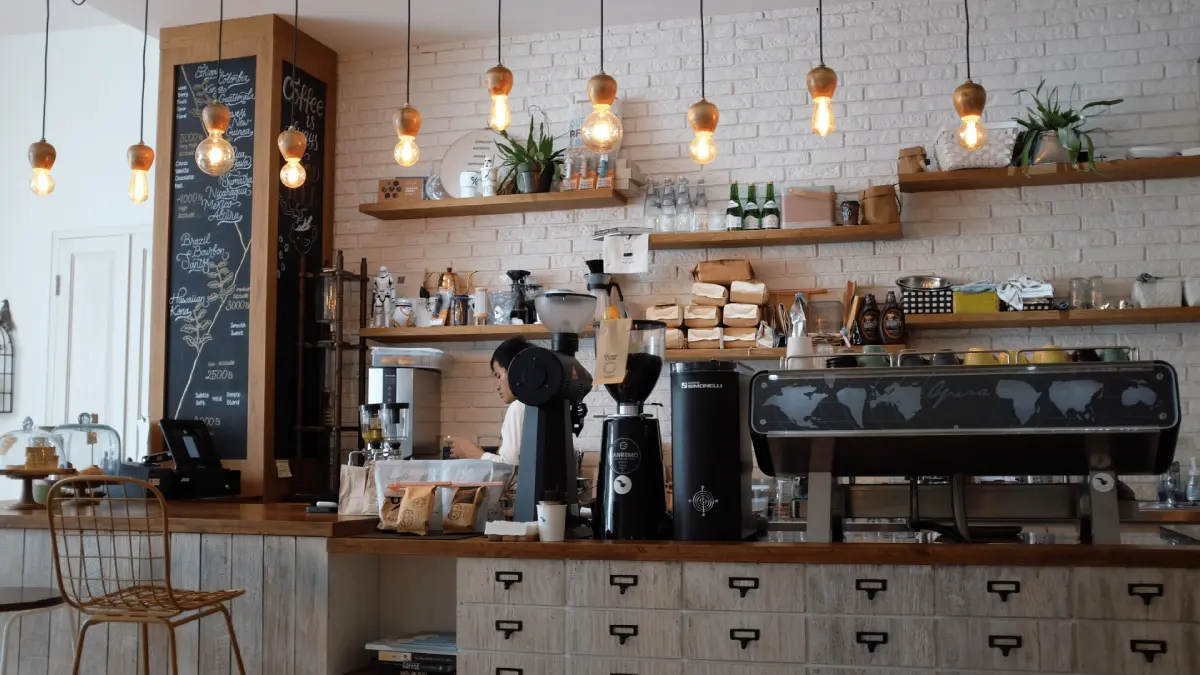 Lighting is the cherry on top of all your cafe interior design efforts. It is the element that ties together all the other elements. It boosts the mood you want your cafe to have, and it is ideal to use a good mix of natural and artificial lighting. Determine the kind of mood you want your customers to be in, what type of gatherings and meals you expect them to have, and the like.
Establishing a successful new café takes a lot of planning and preparation. Download our free e-book for a step-by-step guide to building a successful café business in the United Arab Emirates!
If you're looking to have your cafe interior design made and built for your new business, give us a call at 052 542 2227 or drop us a message at [email protected]. Get in touch with us today!