Introduction:
So you've decided to open a new café – congratulations!
Before jumping into your café interiors, first we have to ask, "what makes a café successful?" Many customers will say that the quality of the coffee makes them loyal to a cafe, but what does "quality coffee" actually mean to them? The fact is, the average café-goer will not be able to tell the difference between different coffee beans or brewing techniques. Good quality coffee is important, but it is the quality of the experience you offer to your customers that will make or break your new café business.
A common sales saying goes, "don't sell the product, sell the experience." The same applies to your café. Your café interiors, the branding, the packaging, and the service your customers receive when they step into your café – that is what they will come back for. Trust us, the ambience of the café makes a coffee taste delicious just as much as the degree the beans were brewed in.
Setting up a business is exciting but also needs a lot of time, research, and resources to prepare for. To make sure your cafe hits the ground running, there are a couple of things that you as a business owner have to take care of well before opening day.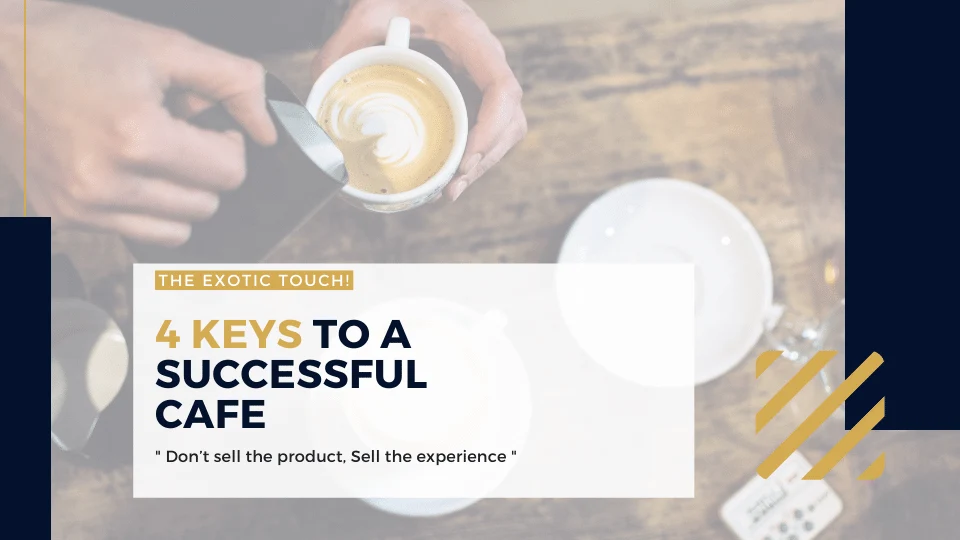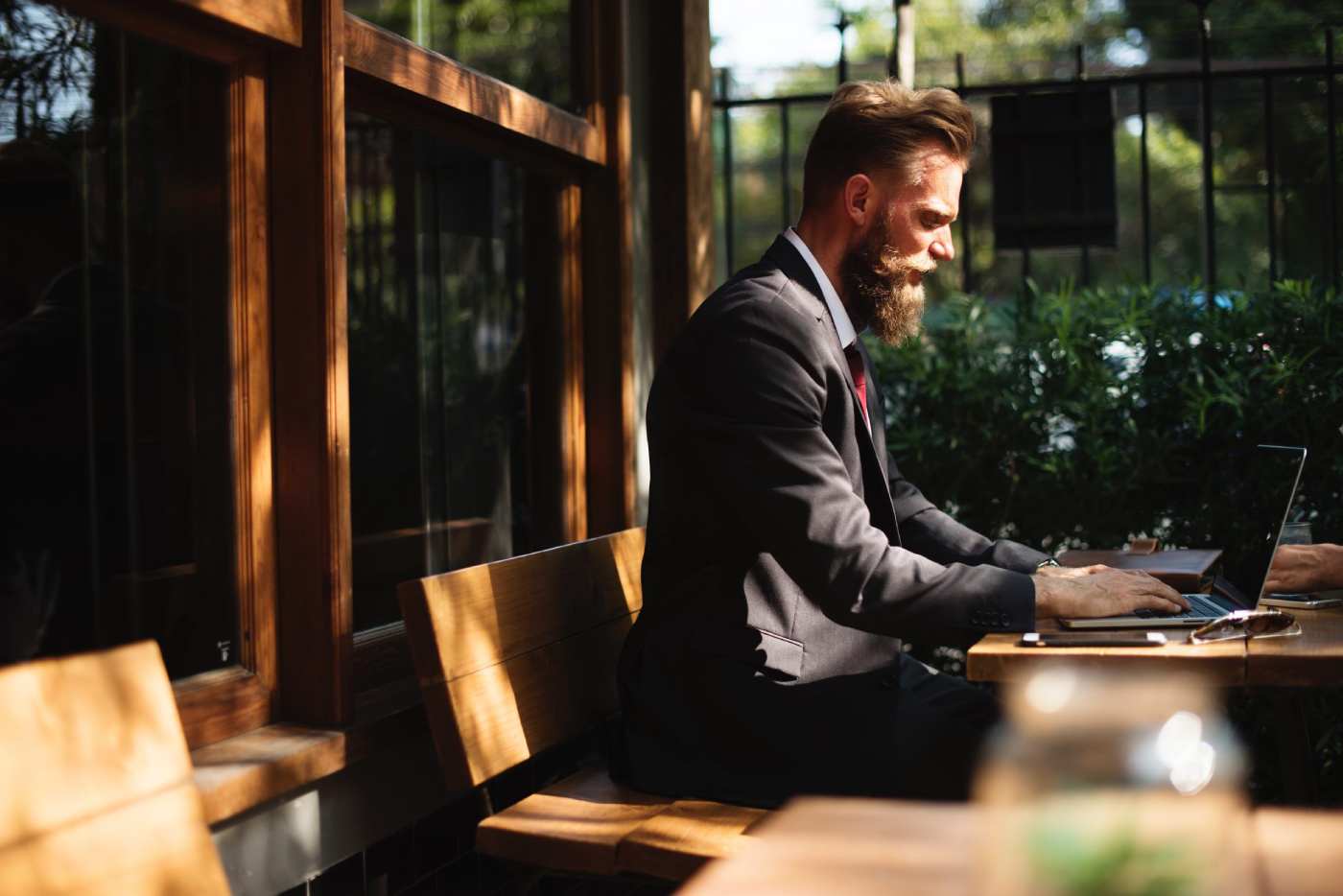 While a coffee shop seems like a fun business to run, like any other business endeavor, the key to its success is a good plan. Before the fun part, you as a business owner need to spend time to do research, identify your goals, and map out the action plan to achieve those goals.
There are dozens of online resources available to guide you in writing a good business plan. Writing one for your café doesn't have to be rocket science nor does it have to be hundreds of pages long – only enough to map out three core things: the market, how much it's going to cost you, and how you plan to make it profitable.
2. Branding and café interiors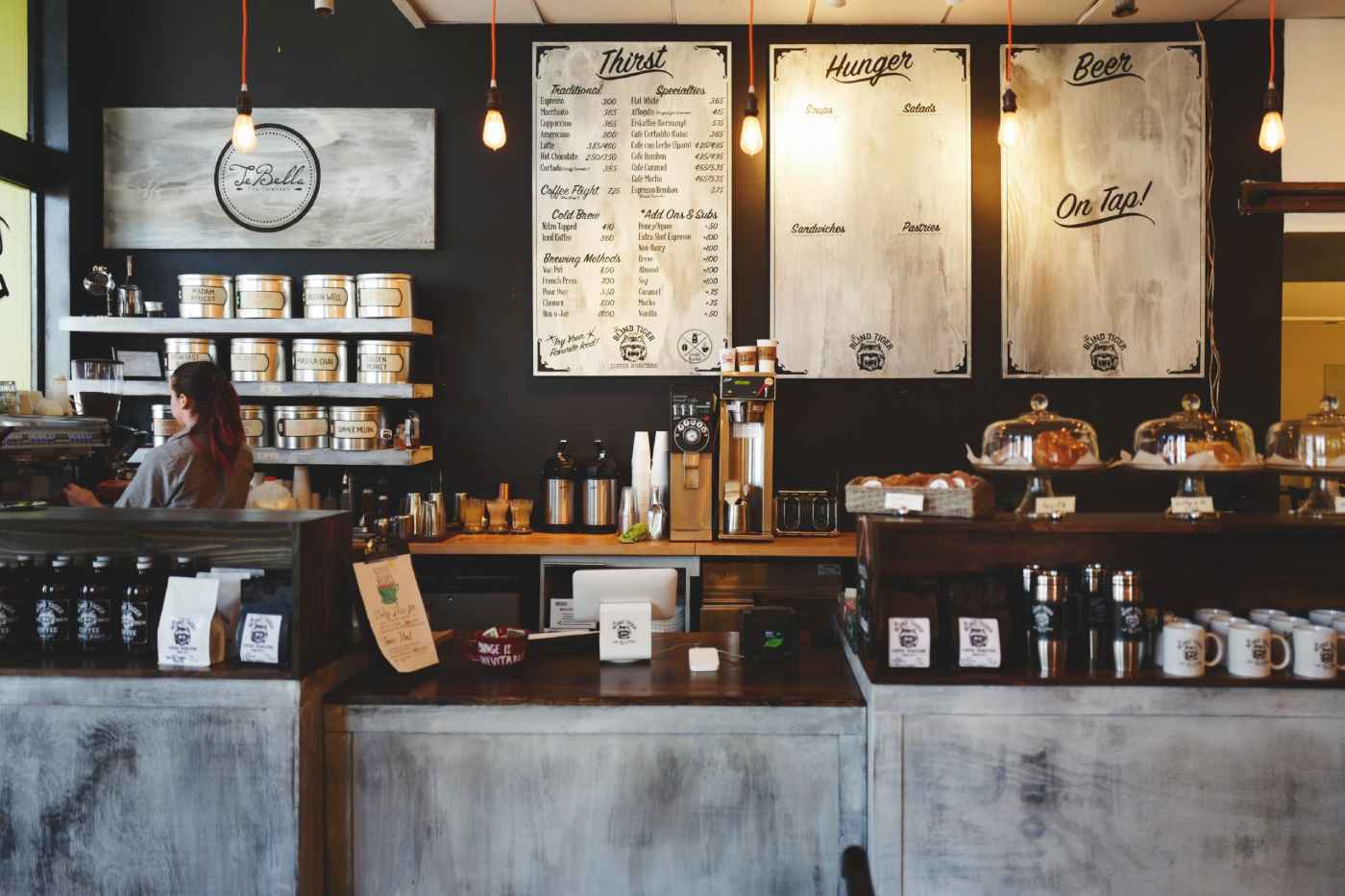 Building your cafe's brand is more than just picking colors and hiring a designer to throw together a logo and marketing material designs. Your cafe's brand is the overall experience you offer to your target customers — from your cafe's name, visuals, to the tone of your messaging, to the colors you pick for your cafe interiors, and even to the kind of music you will play in your cafe. Your cafe's branding will give you identity in a sea of competitors and can benefit the growth of your business. Ultimately, your brand is what your customers will patronize – make sure it is exceptional!
3. Finding the right location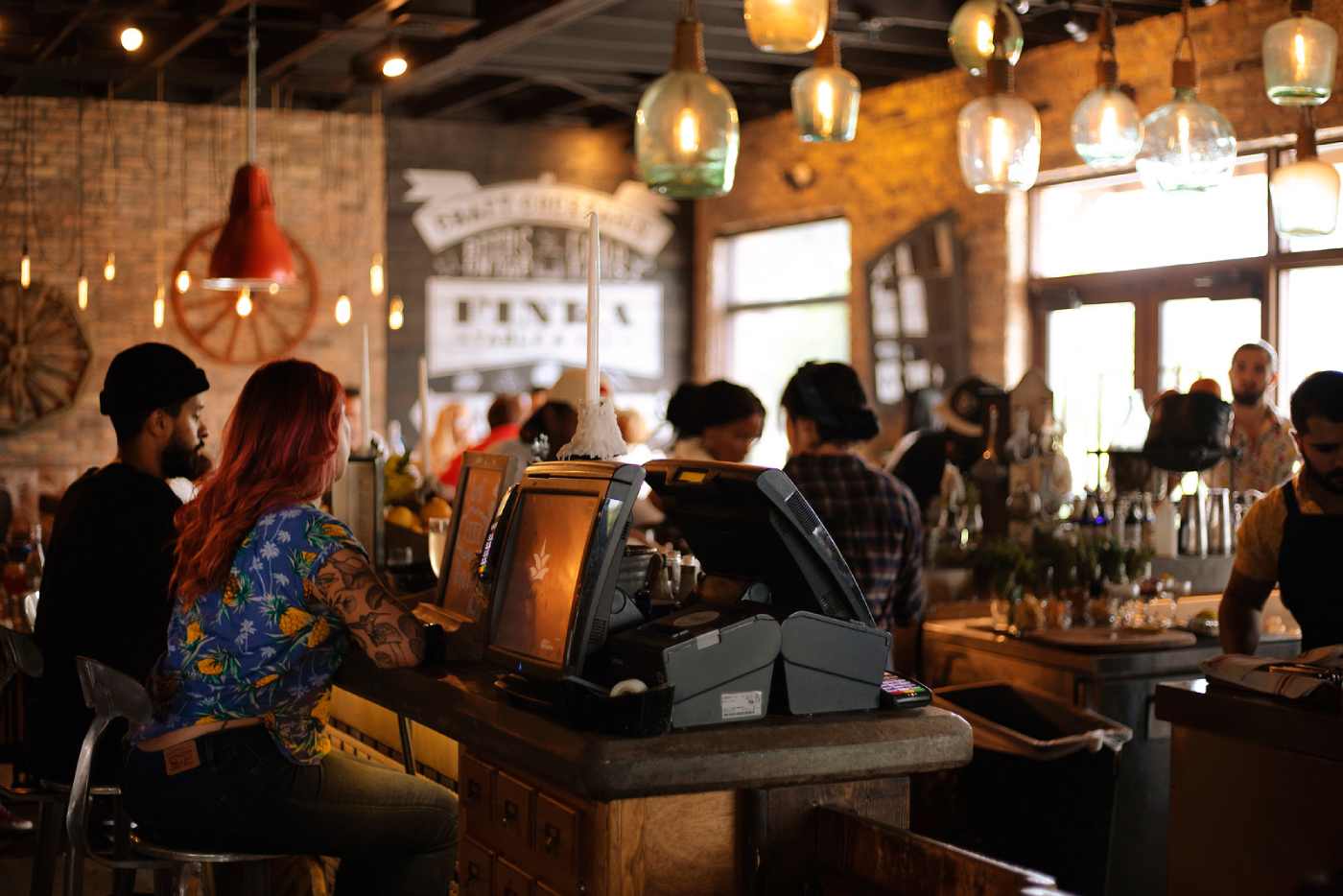 One of the key factors of the success of your new cafe business is location, location, location. In which emirate do you plan to open and what is the immediate area around your cafe like? Two big considerations are foot traffic and car traffic, so choosing a busy area like malls and business centers is ideal. Spend some time in the area, count foot, and car traffic at specific times of the day.
It is also important to make sure your new cafe will be easily spotted by people walking or driving by. No matter how beautiful your café interiors look, it cannot work its magic if nobody sees it. Choose an easily visible spot but, if your choices are tight, then an eye-catching signage is your friend.
You'll also need to ask your landlord practical questions before deciding which space to rent. Check out the complete list of information you need to secure from your landlord in our free e-book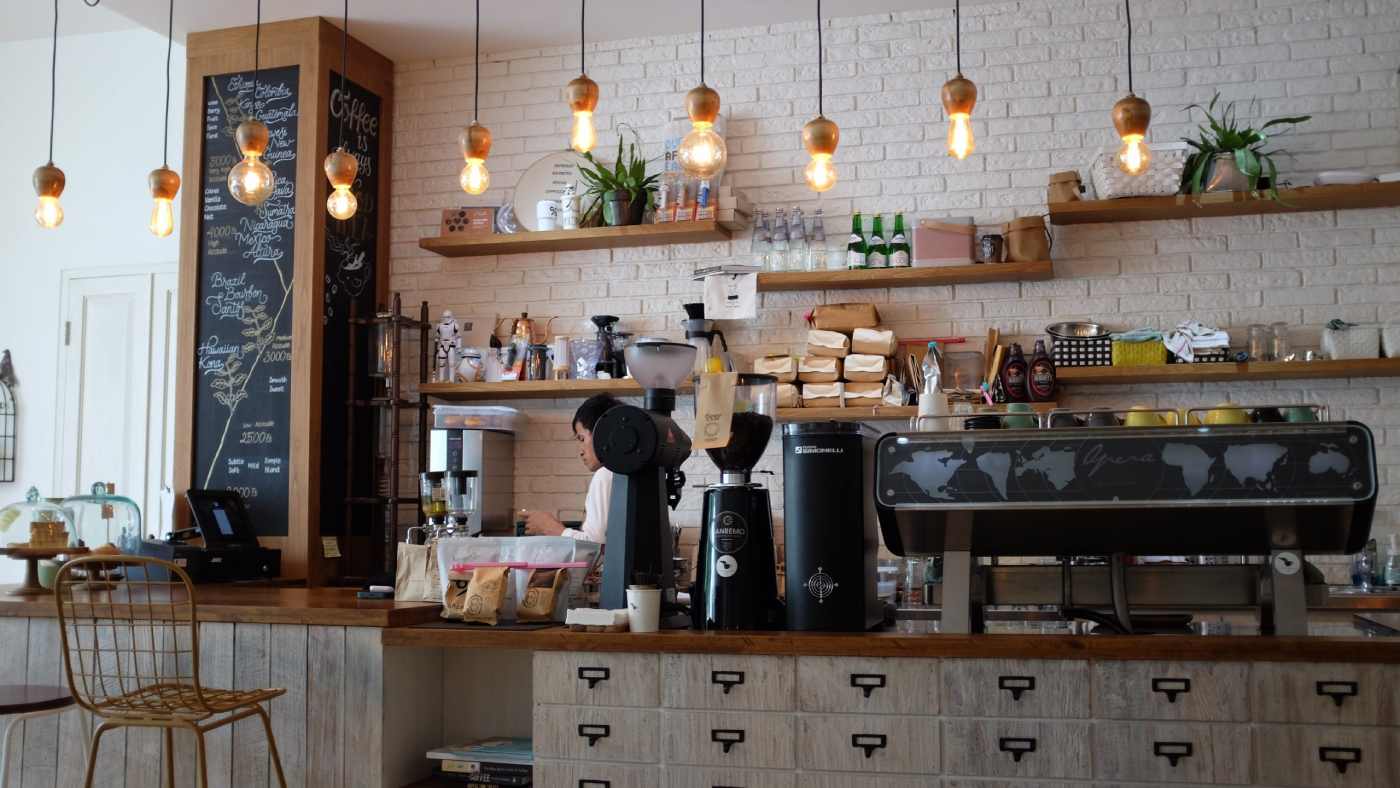 Connecting with the right suppliers for your equipment and foodstuff is vital to ensure that your products and services are delivered at the right price and comply with your quality standards.
The most important supplier you need to find is for your coffee. Just like in your café interiors, quality is always first. Watch out for corporate package deals that will lure you in with free equipment but deliver subpar beans. Paying extra for quality coffee will make sure that your customers will return for a second cup and tell their friends about it
Establishing a successful new café takes a lot of planning and preparation. Download our free e-book for a step-by-step guide to building a successful café business in the United Arab Emirates!