Introduction:
CIf you are planning to do your kitchen renovation. You will be thinking about flooring, cabinet styles, finishes, counter tops, ovens, ranges, and refrigerators. Those are all key components to any kitchen renovation. But according to our vast experience it is the small things that can have a big impact on the finished kitchen. Our Kitchen Designers Expert Team has shared 4 Must-Haves for a complete kitchen renovation?
• Maximize Natural Lighting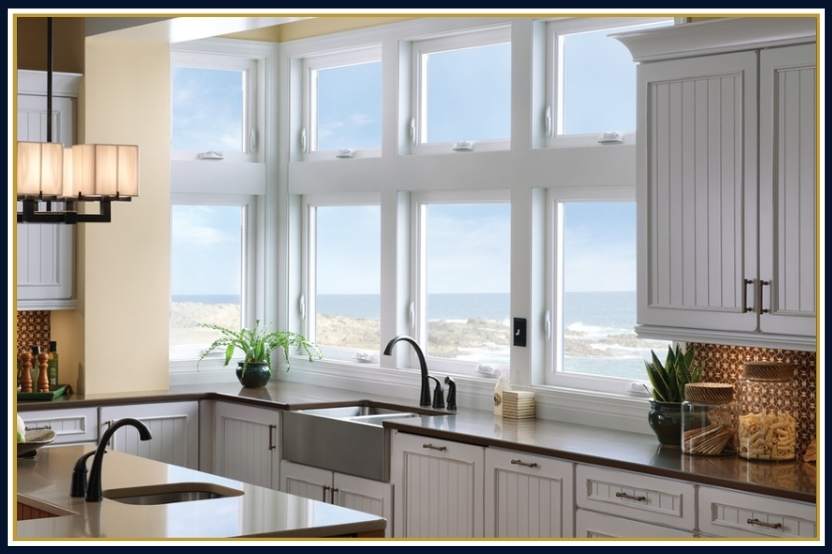 A serving window will not only make your kitchen design and decoration feel more open and airier but they also make your life easier. They're especially popular if you live somewhere warm and love to host dinners. Make the most of sunlight will makes even small kitchens look larger. It Saves on electricity too as natural lighting can be used for tasks during most of the day. Avoid heavy window treatments. They block light and make the kitchen look smaller.
• Invest in a Kitchen Island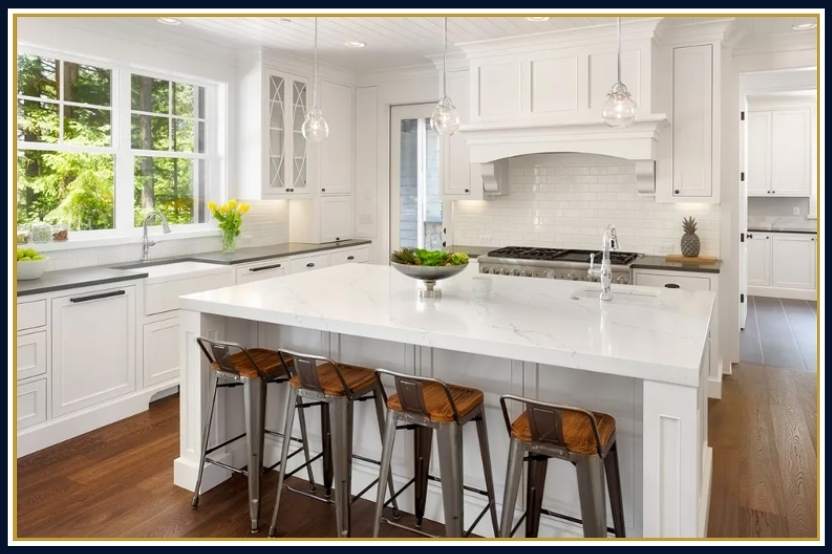 An open kitchen environment and an island allows for easy cooking and a complete entertainment. Investing in a kitchen Island lets you stay right in the action while adding flavoring to the mix. An Island can help you decorate kitchen with plenty of seating's and you can enjoy breakfasts bar on an island. Here's a pro tip, if you can manage it, you won't be disappointed.
• Choose a color for cabinets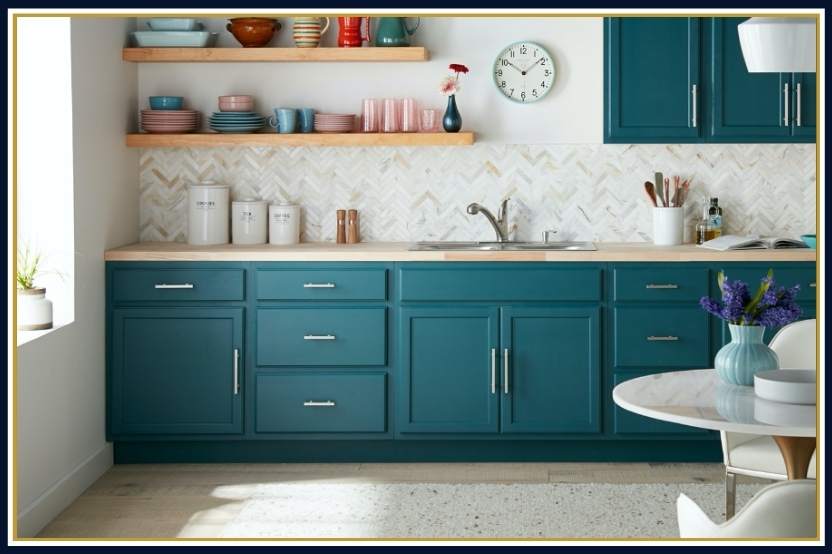 We also love the idea of painting the interior cabinets with color to add a juvenile feel to your kitchen. If appliances are the hands and flooring is the feet, then cabinets are the heart of the kitchen. Cabinets in your kitchen covers the biggest visual area. Color them cool and make a statement with your Kitchen cabinets by adding style in your breakfast, lunch and dinners. Here's a pro tip, there's nothing like a white kitchen cabinet but in 2020 Blues and greens work well because of the variety in those color families.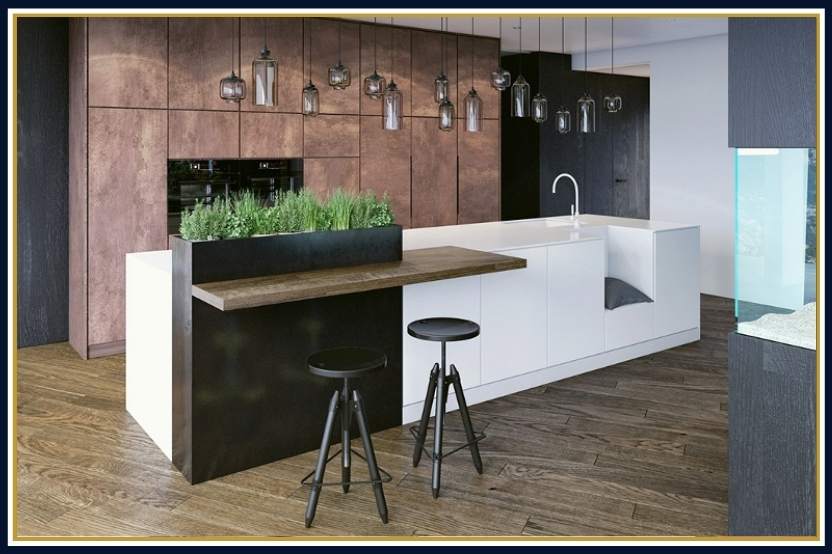 Do you want to be a part of grow-your-own kitchen team?
If Yes, Then Installing a little green space to your kitchen interior design is a sophisticated way to blend form and function – and create a multifunctional space. This will help you get fresh herbs and this only require a sunny window for 3 – 4 hours of direct sunlight. Herbs that can easily grown into your kitchen are mint, basil, aloe vera and many more.
Kitchen decor is not only about cleaning and placing things accordingly. It's about lights, color scheme, multi-functional design, furniture, interior and especially the concept. Considering one factor among all may not work best for kitchen interior design and décor. Our kitchen experts have shared some top trends to help you decide better.
Establishing a successful new Kitchen takes a lot of planning and preparation. Download our free e-book for a step-by-step guide to building a successful café business in the United Arab Emirates!
If you're looking to design and build stunning Kitchen interiors for your new business, give us a call at 052 542 2227 or drop us a message at [email protected]. Get in touch with us today!