Introduction:
Choosing Restaurant Interior Design and Decor agencies can be very easy and also a stressful job if not decided correctly.
Your restaurant's interior design is the representation of your franchise/company brand image. A most prevailing visual example of your brand concept. Space where you have total control to create just the perfect vibe for your perfect customer. When people decide on Hospitality Design, apart from good food and outstanding service, the ambience that you create at your restaurant Interior Design by crafting of the right interior decoration plays a vibrant role in helping you gain more customers.
So, what are the criteria for choosing the right Interior design agency?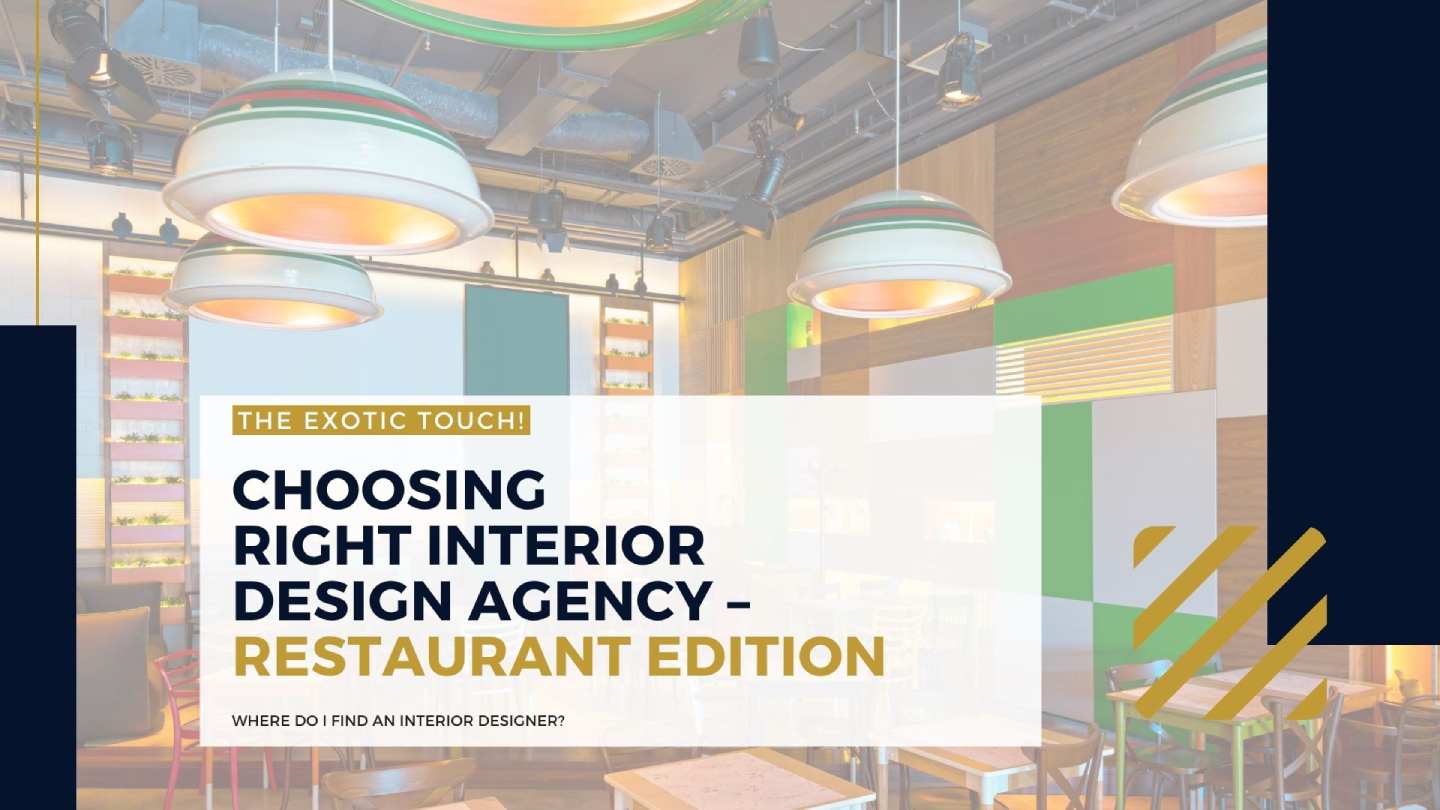 1. HOW TO FIND A GOOD INTERIOR DESIGNER?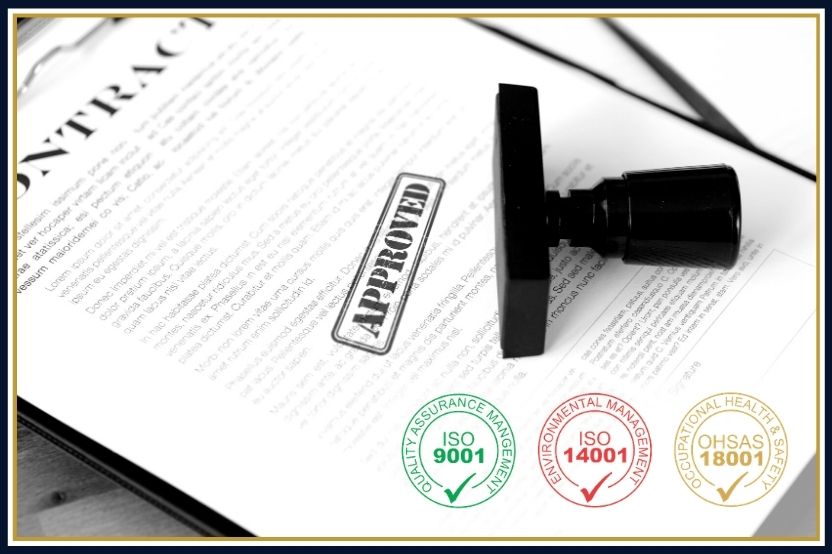 Research is the key. The next thing that you need to do in this regard is to conduct research on the companies that you have listed out. This research is going to help you acquire detailed information about the services that they have to offer. Go through their websites and even check out the Facebook and Instagram channels
2. LOCAL OR INTERNATIONAL AGENCIES?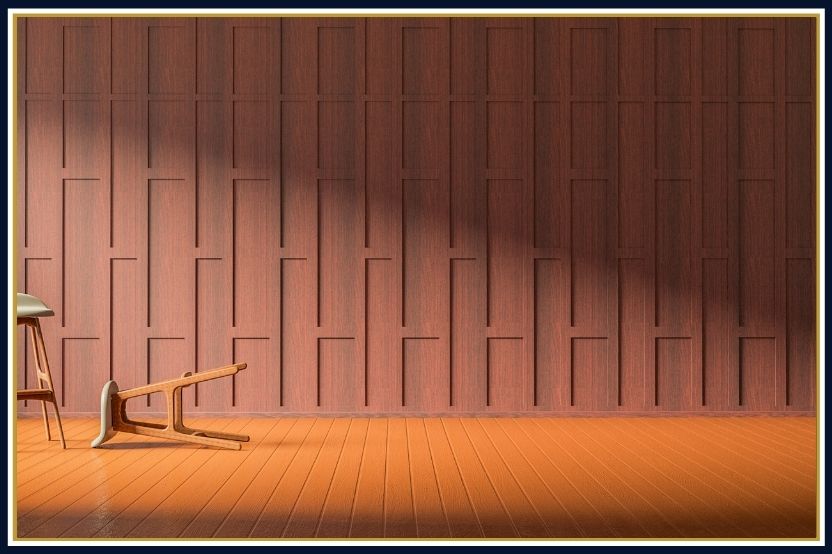 Finding the right agency can be tougher if you are looking for agencies that don't operate properly near you rare. The best way is to hire an interior design agency that is in the UAE. If you're in the UAE, working with an interior designer in the UAE is a good option as there is so much choice.
3. QUICK RESTAURANT APPROVALS
Exotic Interiors Studio Team provides you the finest support and service to get you the Restaurant approvals from the distinctive authorities in UAE , such as (DFCD) Dubai Food control department and (DM) Dubai Municipality and others. Our team of professionals at Exotic Interiors Studio provide solutions for a hassle-free restaurant business setup in the UAE. We have achieved a lot since last 10 years of our business but our trophy is our loyal customers who can rely on our Interior design and approval services. We take every step with care, proper research and consideration in order to ensure that your dream of opening a restaurant business in Dubai is realized.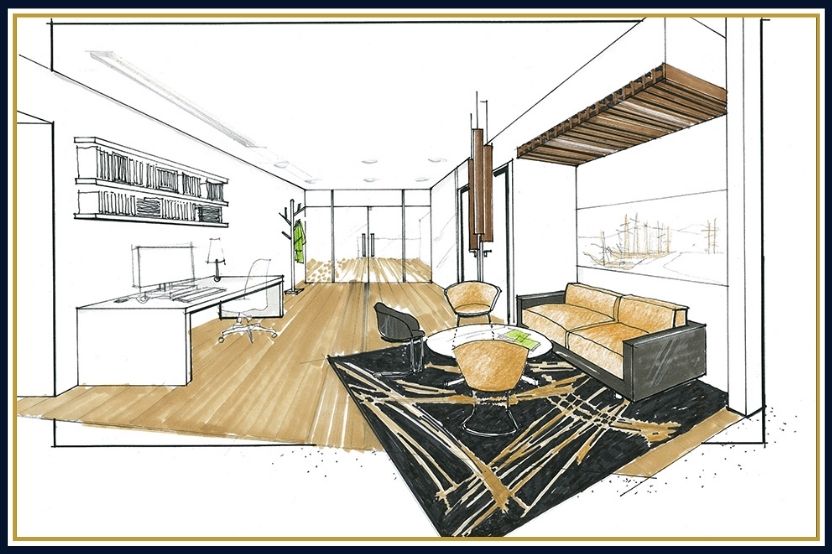 The next thing for you to do is to get in touch with the Interior Design companies
All successful restaurant Interior design ideas focus on the importance of details. There are many types of restaurant interior design, and each of them comes with its unique features and decorations. An agency with a creative team can help you provide with multiple design concepts to choose.
3. ESTABLISH A GOOD WORKING RELATIONSHIP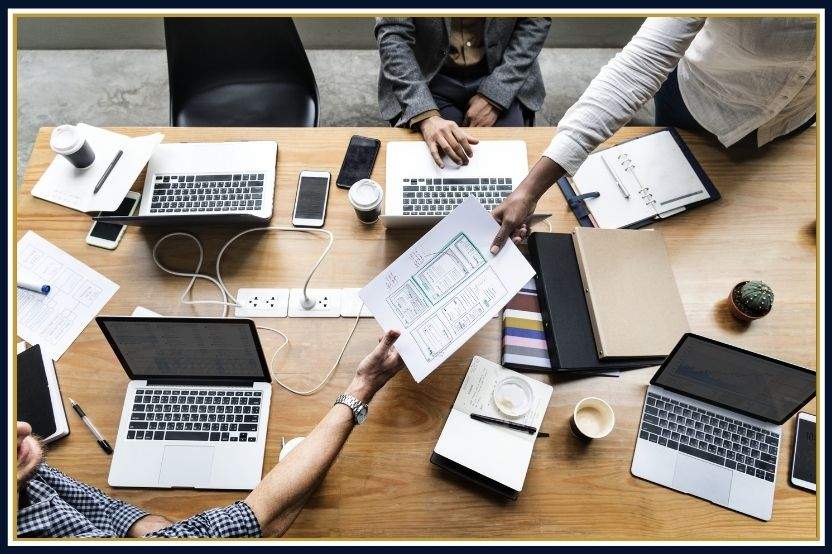 One mistake that many owners face is that they try to get themselves involved in every small decision. Yes, you have to be involved in decisions but being too much authoritative may lead to less creative and more controlled design. Don't give orders but rather discuss ideas and try to make a good relationship. This way you can get to know your design company and surely, they can understand your thoughts and will come up with creative ways to help you build a better place for your customers.
Also, discuss deadlines at the start because if the project has a strict deadline, you'll need to share this at front.
Restaurant design shouldn't be limited to the interior and decorations, choosing the right Interior design agency after your quick research and working closely with them on Restaurant Design Concepts and participating in discussions. These small things can help you build trust in the skills and can ultimately help you achieve better results.
FOR MORE DESIGN INSPIRATIONS YOU CAN CONTACT OUR EXPERTS WHO CAN HELP YOU FIND THE RIGHT DESIGN IDEAS FOR YOUR RESTAURANT. FEEL FREE TO CONTACT US,
GIVE US A CALL AT 052 542 2227 OR DROP US A MESSAGE AT [email protected]. GET IN TOUCH WITH US TODAY!