Introduction:
The season of sun and sand is here! Home decoration might be the last thing on your mind, but it's a fun way to usher in the summer!
While for us in Dubai that means pretty much all year round, it's still an excuse to spend more time at the beach. At a time when colors and sundresses come out to play, there's no reason why our homes can't join the fun too!
Here are 5 creative ways to color up your flat or villa this summer and have fun with home decoration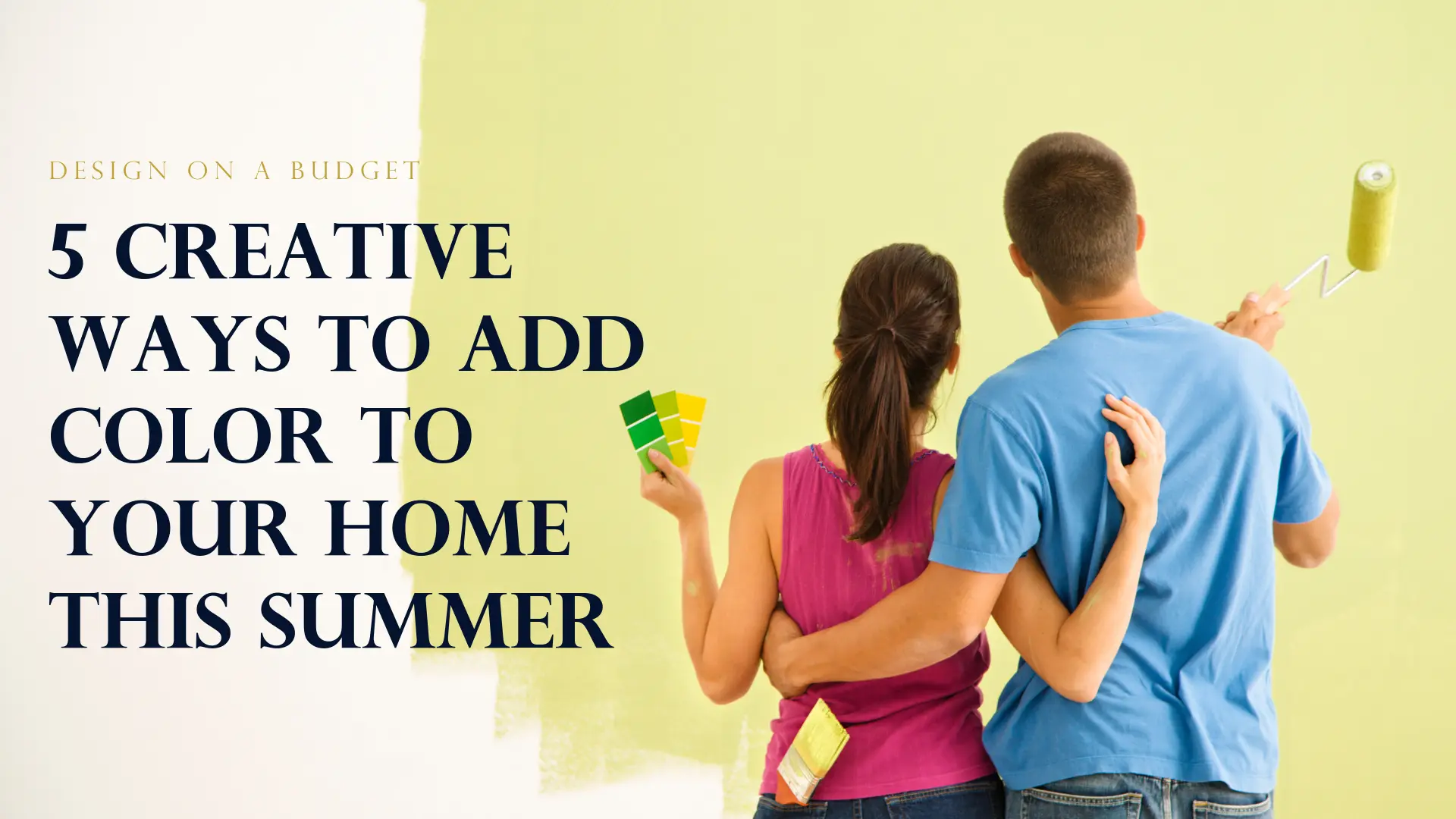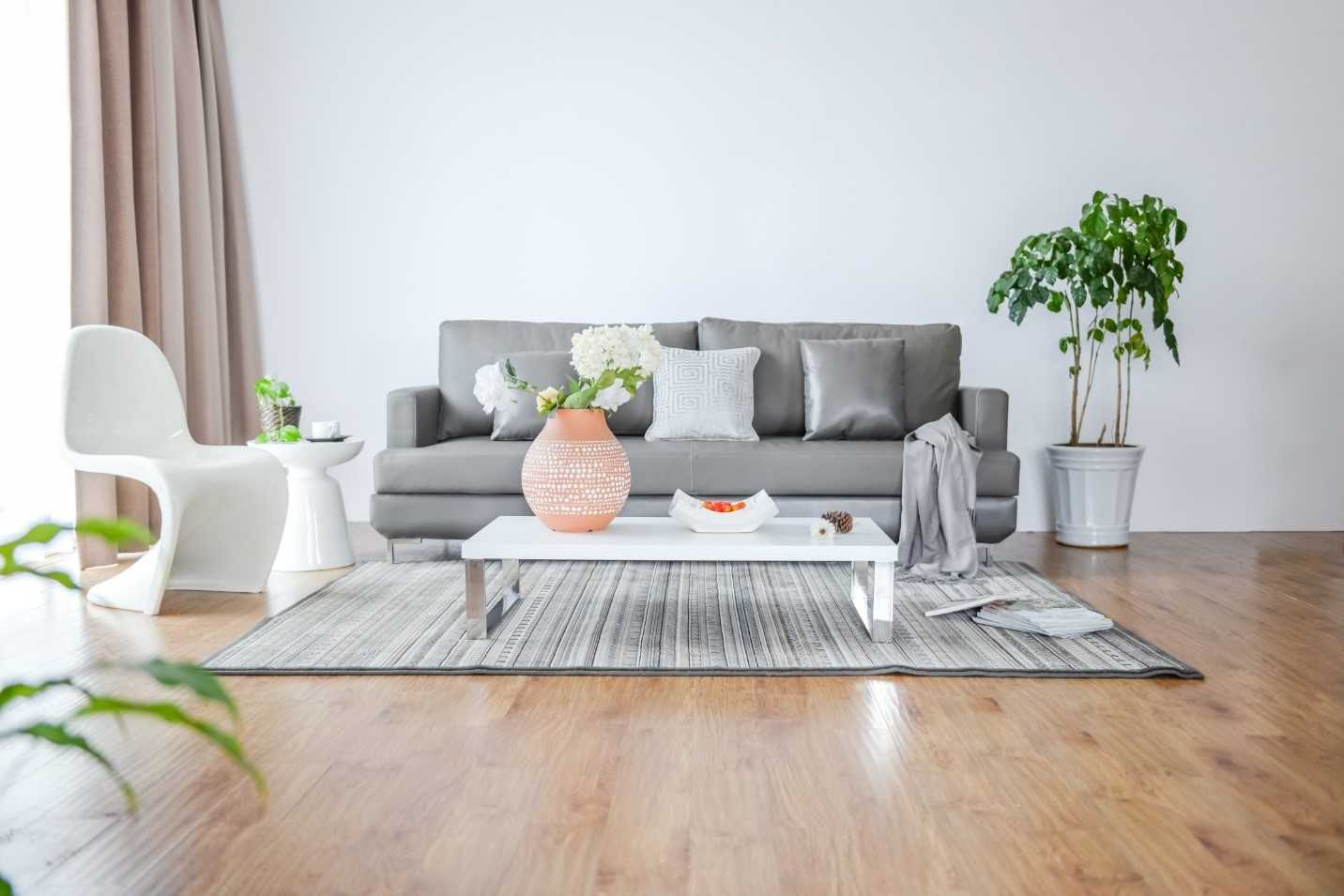 And no, we don't mean bring in sand—we're thinking more along the lines of greenery and potted plants. Having living, breathing plants inside your home gives something fresh for your eyes to look at, not to mention some fresh air and a sense of calm.
You can opt for low maintenance indoor plants such as the Peace Lilly and Pothos. Both will hold up well in low light conditions. There's also the Areca palm which is known to mop up pollutants and help prevent sinus problems and colds. You'll be surprised at the many benefits of indoor plants besides beautifying your home!
2. SWITCH UP YOUR PLATES AND UTENSILS.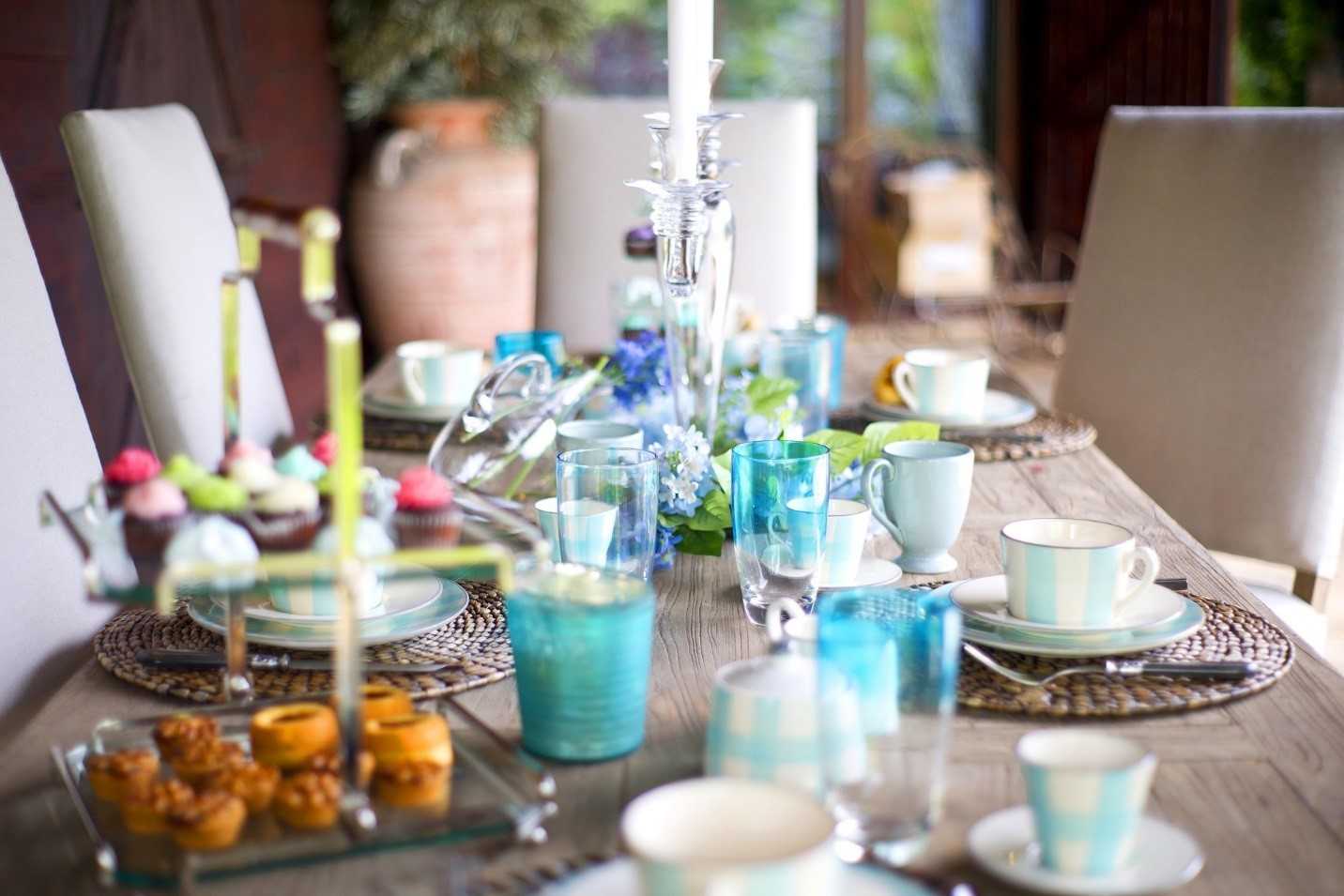 Make mealtimes more fun and inviting with brightly colored cups and plates.
A bright blue or yellow will add a refreshing touch to your already yummy-looking cooking. You can also opt to go for unique patterns as seen in Turkish bowls and plates for a more exotic look.
Our favorite part about having several sets of plates and cutlery is that they're easy to switch each season and occasion, or even as often as you like!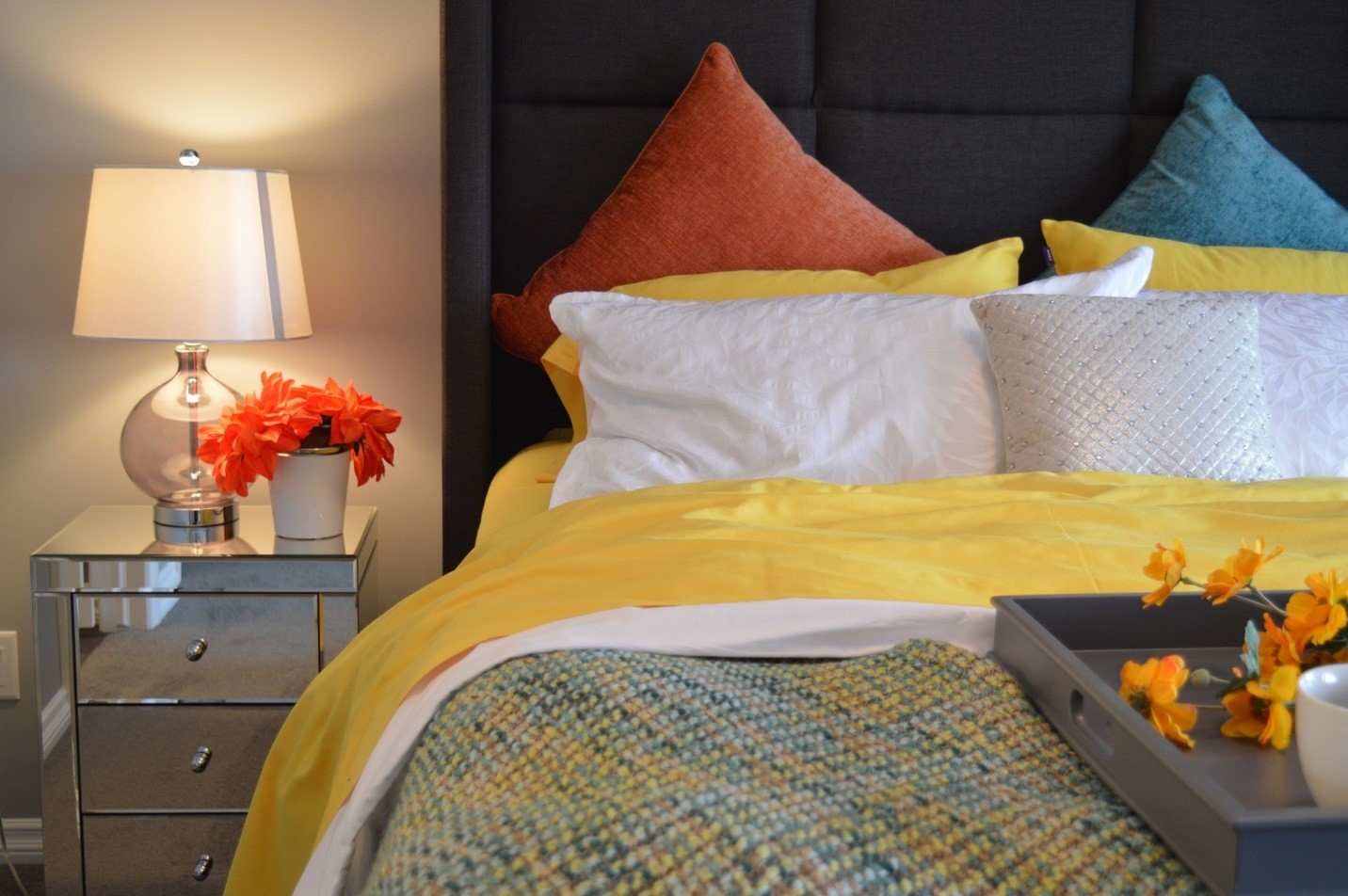 Perhaps the easiest way to bring summer into your bedroom is to change your sheets, cushions, and curtains into bright colored ones.
Ditch the somber neutrals you are probably using right now and get creative!
Think a lemon-yellow duvet cover and pillowcase oozing with summer vibes. You can even use a muted aqua-colored rug or curtains to add contrast et voila! You just turned your bedroom into a beach haven—well, at least aesthetically!
4. GET PAINTING FOR HOME DECORATION!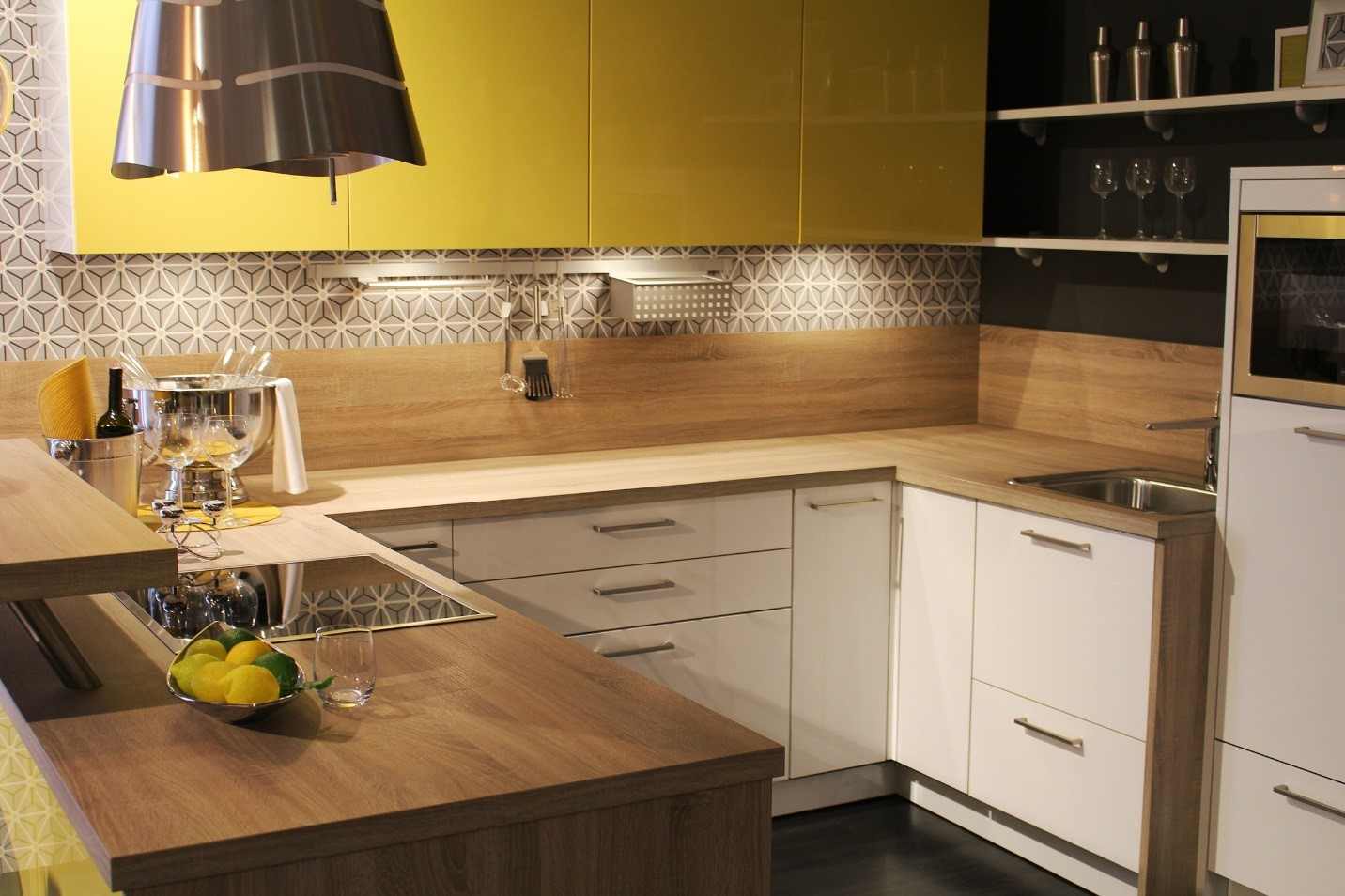 It's probably not the most practical but painting your kitchen cupboards can bring your otherwise dreary-looking kitchen to life. There are home decoration experts who can help get this done.
You can go the bold path and paint the cupboard doors, or you can choose to paint the inside shelves for a subtler approach.
If you're not really a fan of manual labor, you can always incorporate more colorful fruits and vegetables to your cooking—nothing screams summer more than fresh and delicious produce!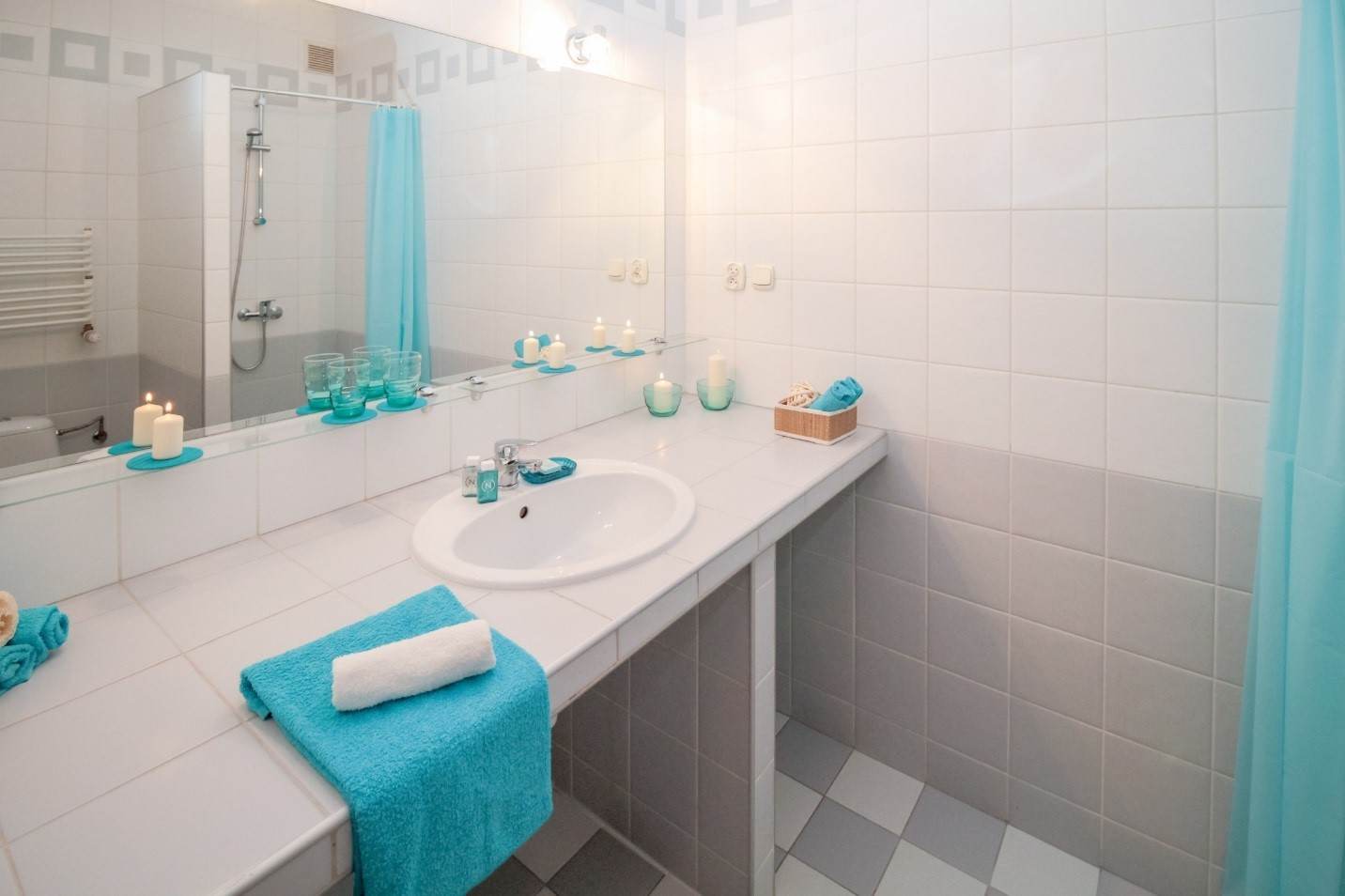 I don't know about you, but I love seeing (and using, heh) a clean and bright bathroom. Especially during the summer when taking constant showers, sometimes twice or more in a day, is a must to stay fresh.
Add pops of color to your bathroom by using a shower curtain in a fun color and bring out your colorful towels. Light up some candles for the ultimate bathroom glow up!