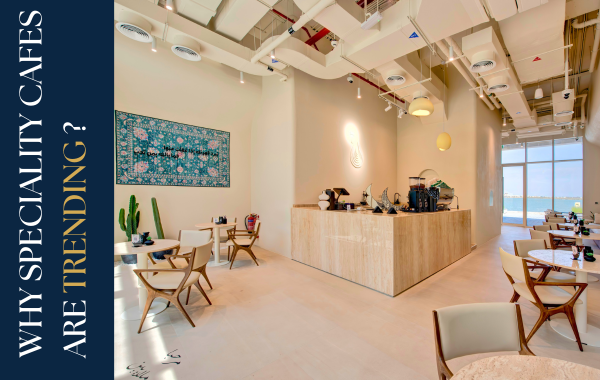 Why Specialty cafes are trending?
Specialty cafes have become a fixture in today's coffee culture, catering to a growing number of coffee enthusiasts who are looking for a premium, artisanal coffee experience. From the quality of the beans to the ambiance of the cafe, specialty cafes offer a unique and rewarding coffee experience that sets them apart from traditional chain coffee shops.One of the defining features of specialty cafes is the attention to detail that is put into every aspect of the coffee-making process.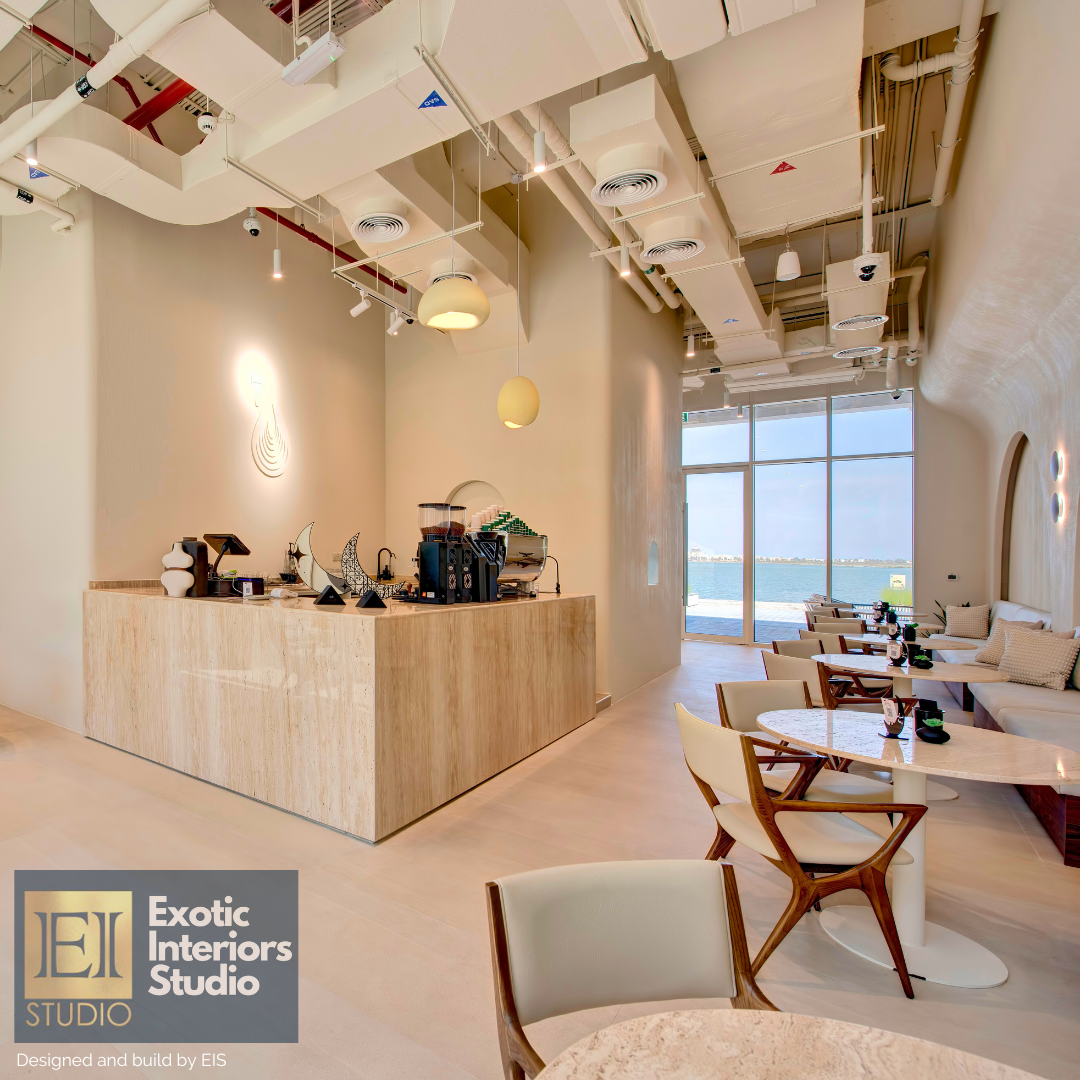 1) Premium Quality Coffee
Specialty cafes typically serve coffee that is of higher quality than what you might find at a regular coffee shop. This means that the beans are sourced from top-quality producers, roasted to perfection, and brewed with care. The baristas at specialty cafes are highly trained and skilled in the art of coffee making. They can provide customers with a wealth of information about the coffee they are drinking and the various brewing methods available.
2) Unique Atmosphere
One of the defining features of specialty cafes is the unique atmosphere they offer. They often have a distinct and unique ambiance that sets them apart from other cafes. They may be designed with a particular theme or aesthetic in mind, and often feature comfortable seating, natural lighting, and a relaxed ambiance. This creates a welcoming and inviting environment where people can come and spend time with friends or colleagues.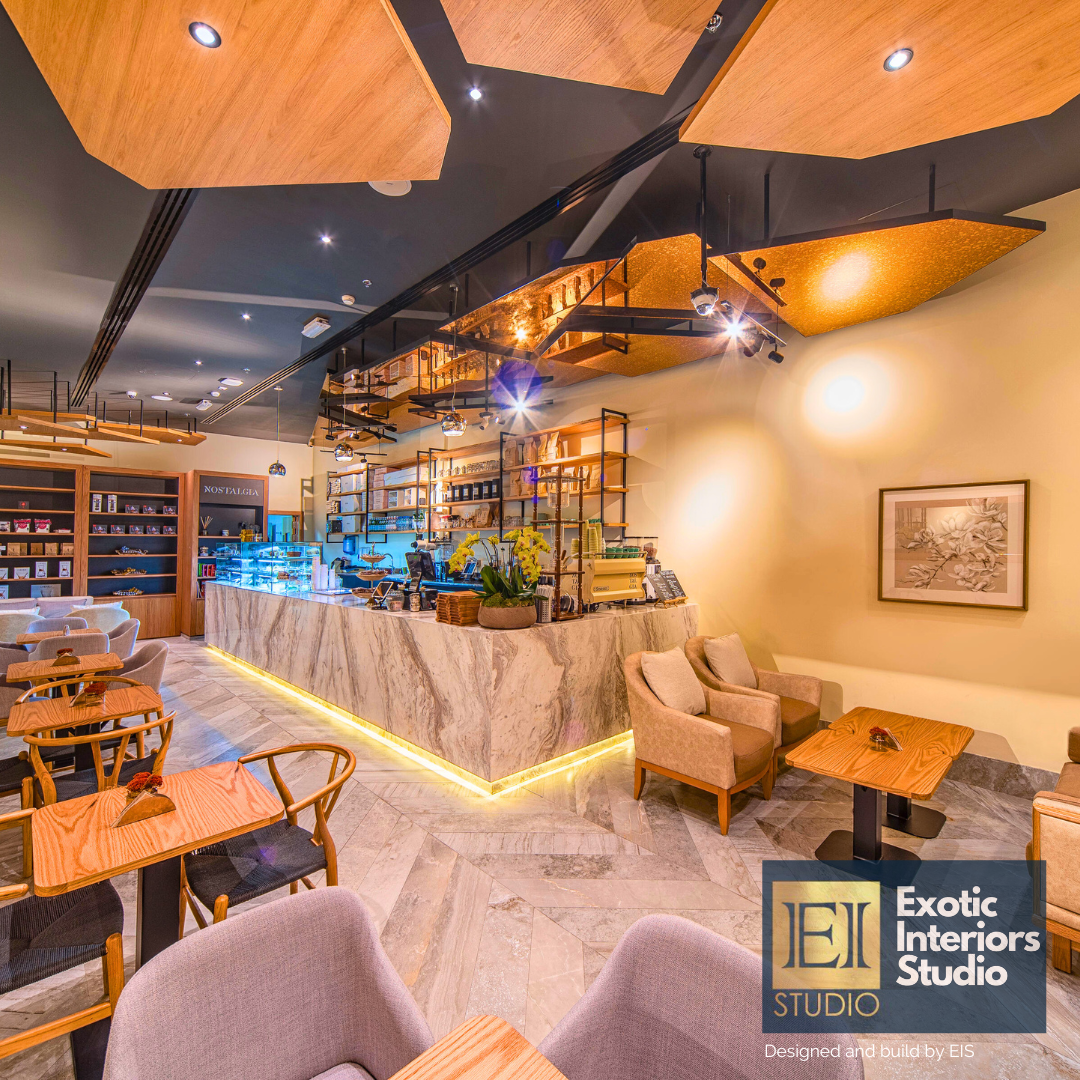 3) Free Wi-Fi
Many specialty cafes offer free Wi-Fi, which makes them a popular destination for people who need to work remotely or study. The availability of Wi-Fi makes it easy for people to connect with their laptops, tablets, or smartphones while enjoying their coffee.
4) Community-Oriented
Specialty cafes are often community-oriented and seek to foster a sense of connection and belonging among their customers. They may host events, workshops, or classes that allow coffee enthusiasts to learn more about the world of specialty coffee and connect with others who share their passion.
5) Convenient Locations
Specialty cafes are often located in convenient locations, such as busy streets or near public transportation. This makes them easy to access, which increases their appeal as a meeting point.
6)  Sustainable
The popularity of specialty cafes can also be attributed to the rising interest in high-quality, artisanal products. People are increasingly looking for products that are ethically sourced, sustainable, and provide a unique experience. Specialty cafes offer all of these elements, providing coffee enthusiasts with a truly exceptional coffee experience.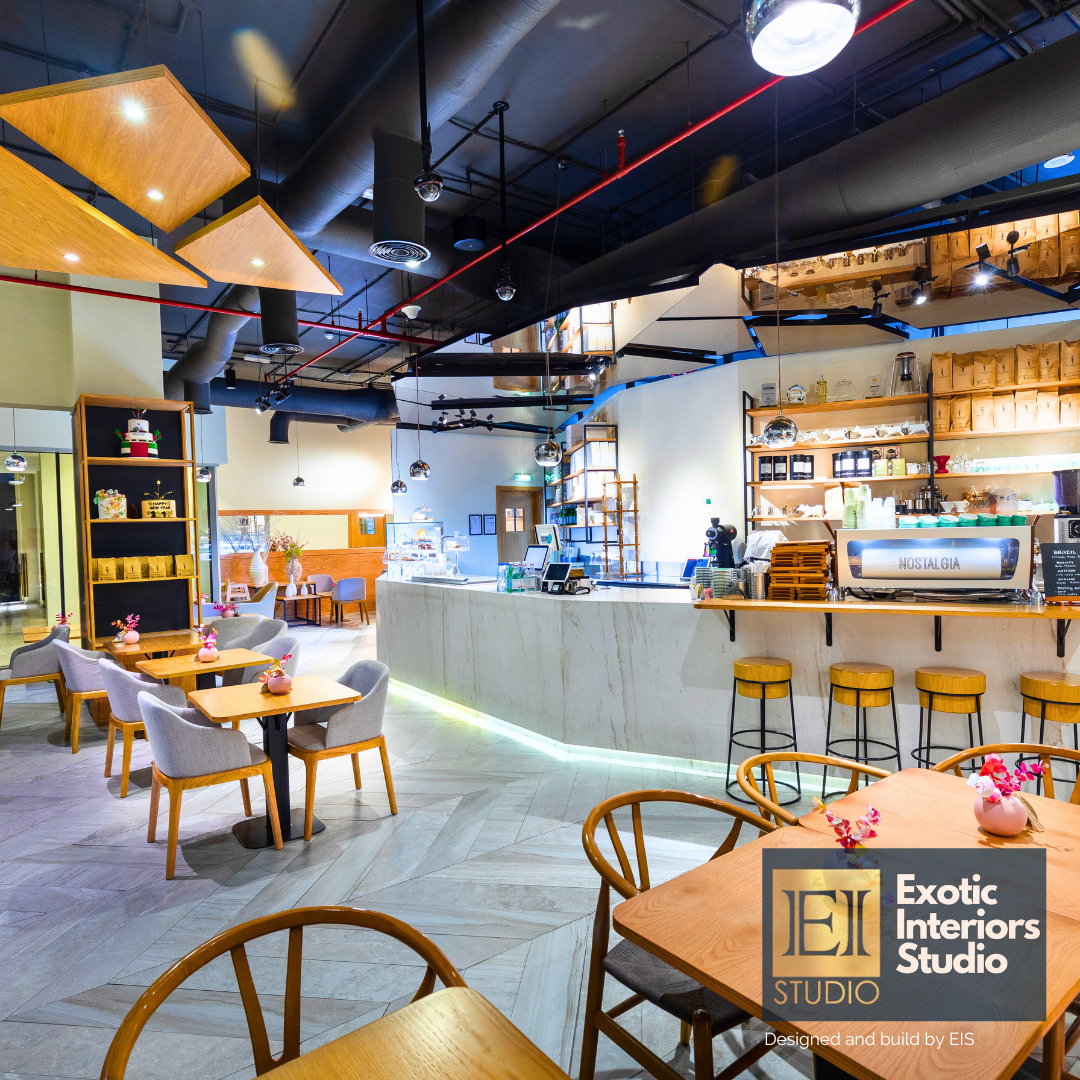 In conclusion, the reasons behind the trend towards specialty cafes are multifaceted. From the quality of the coffee to the atmosphere of the cafe, specialty cafes provide a unique and rewarding coffee experience that appeals to a wide range of people. As the demand for high-quality, artisanal products continues to grow, specialty cafes are likely to remain a fixture in the coffee culture for years to come.
You can consult us or visit our portfolio at Exotic Interiors Studio to get some information about the latest interior design & decor trends.
For more inspirations for your design, CONTACT  our experts who can help you find the right design ideas for your restaurant. Feel free to reach out to us anytime.
GIVE US A CALL AT +971 52 542 2227 OR DROP US A MESSAGE AT [email protected]. GET IN TOUCH WITH US TODAY!