Introduction:
The weather is breaking and Dubai residents are starting to feel cooler breeze calming the desert heat. In other parts of the world, winter means closing up shop outdoors as people head for the cozy indoors. In Dubai, however, it means we can all finally go out without fear of heatstroke! Hint: al fresco dining, drinks on the rooftop, and long walks.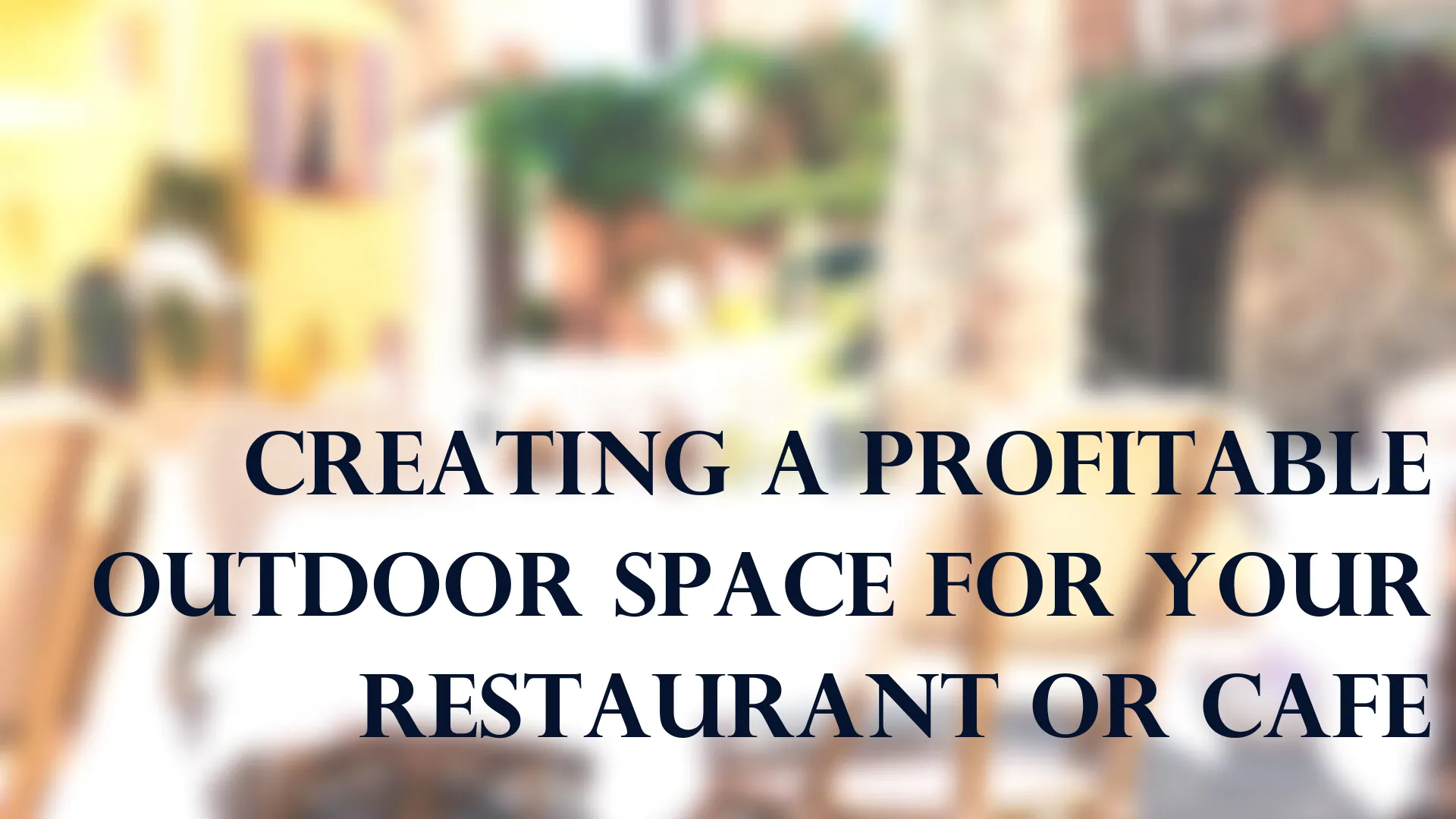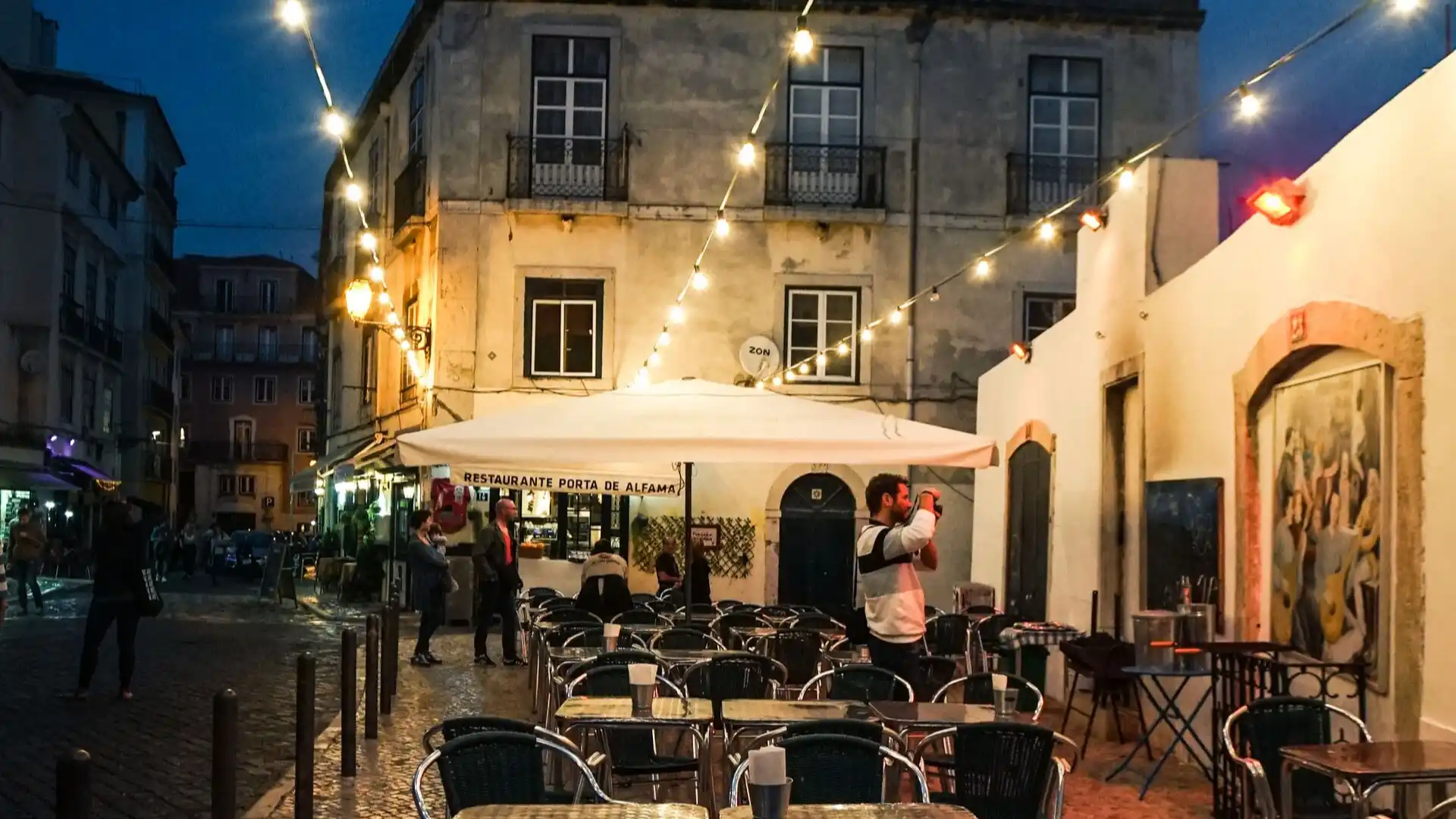 Strategically placed outdoor lighting can influence the ambiance of your restaurant or cafe's alfresco space. Adequate lighting is also necessary for your guests' safety and use of the space. Fairy lights or string lights can add a dreamy, whimsical touch to your outdoor dining area and give it a nice vibe. Get creative and wind them around planters or palette walls for a cool touch.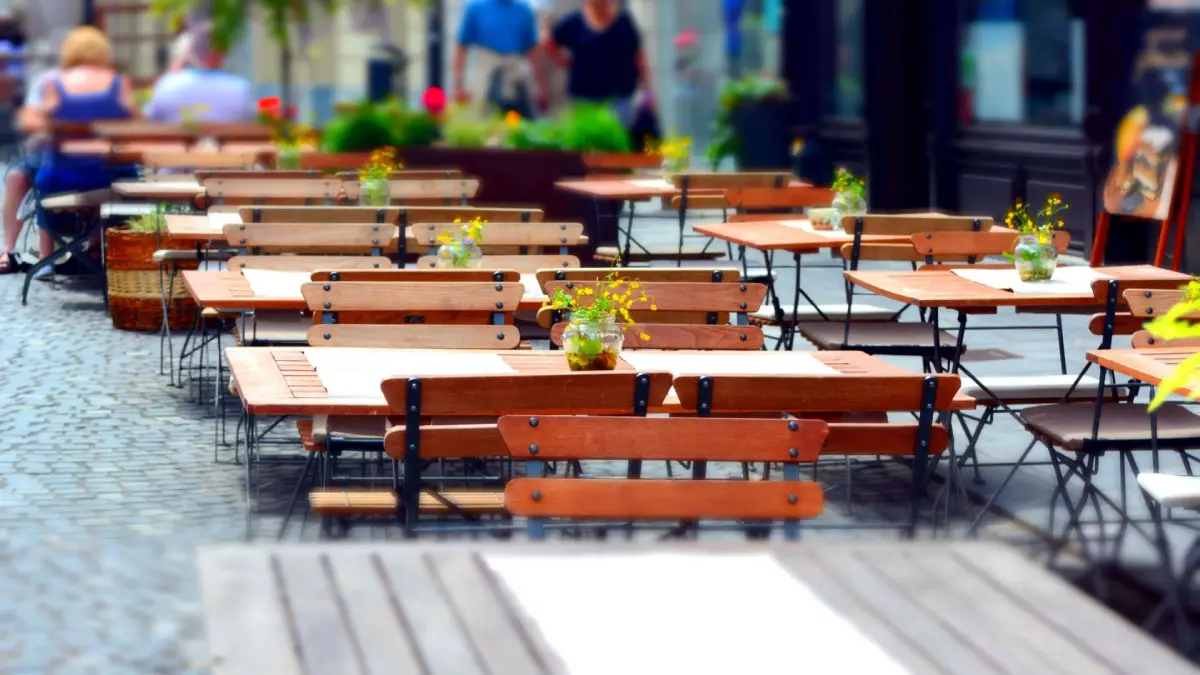 Think charming French sidewalk cafe but with the dynamic Dubai energy. Choose furniture that is attractive as well as durable. Go for sturdy outdoor furniture that can weather wear and tear, yet also easy to store for until next season.
3. Design for an outdoor cafe or restaurant seating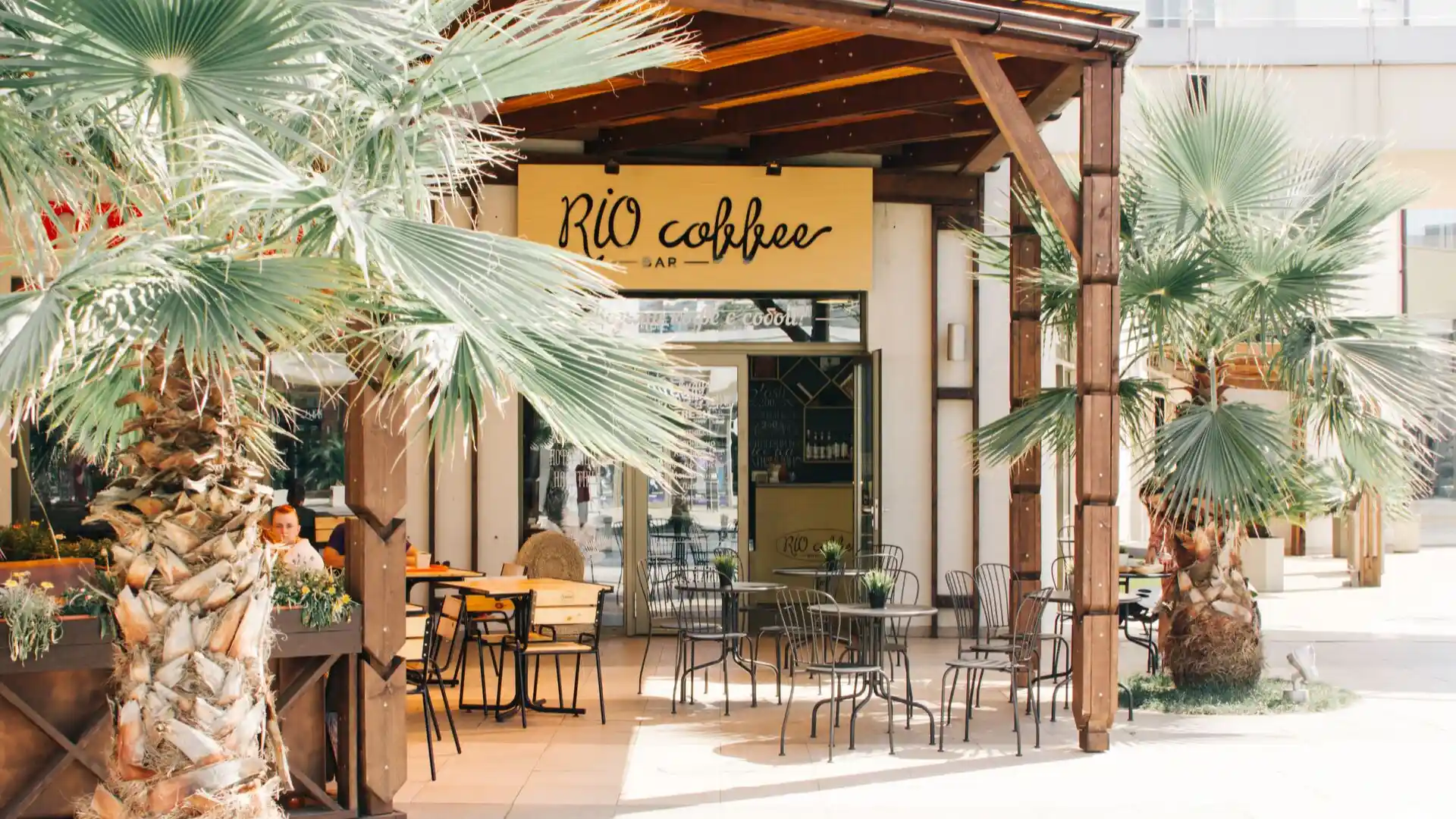 Designing an outdoor seating area that stands out from the rest is challenging but doable. Stay true to your brand and anticipate what your target customers may want. Will they want to eat out in large gatherings or intimate groups? Do you want them to dine in the evening or for brunch? Will you need a mini stage for performances? Will you need a gazebo or pavilion? Maybe you want to add an outdoor food truck to attract more customers? There are many design ideas you can choose from that will compliment your restaurant or cafe theme well.