Introduction:
Three things are most important for a hotel or restaurant, the quality of food, the hotel service, and most importantly the hotel or
restaurant interior design
. If you only focus on the food quality and the service and ignore the interior design of your hotel, then your hotel cannot fulfill any customer's expectations. You have to keep a balance in all of these three things and have to concentrate on the interior design as same as the food in your hotel. The interior of your hotel is the significant part as the customer walk in, this is the first thing to appeal to them. If the ambiance of your hotel is not impressive or inviting for your customers, you might lose them just in the beginning. It is like the design of a website; people leave early if it is just a mess and have no value appearance-wise.
We have gathered a few reasons by discussing with Interior design specialist that why hotel design is so important and what are the things that can be avoided in winning your customers heart.Reasons why the Hotel design can make or break your customers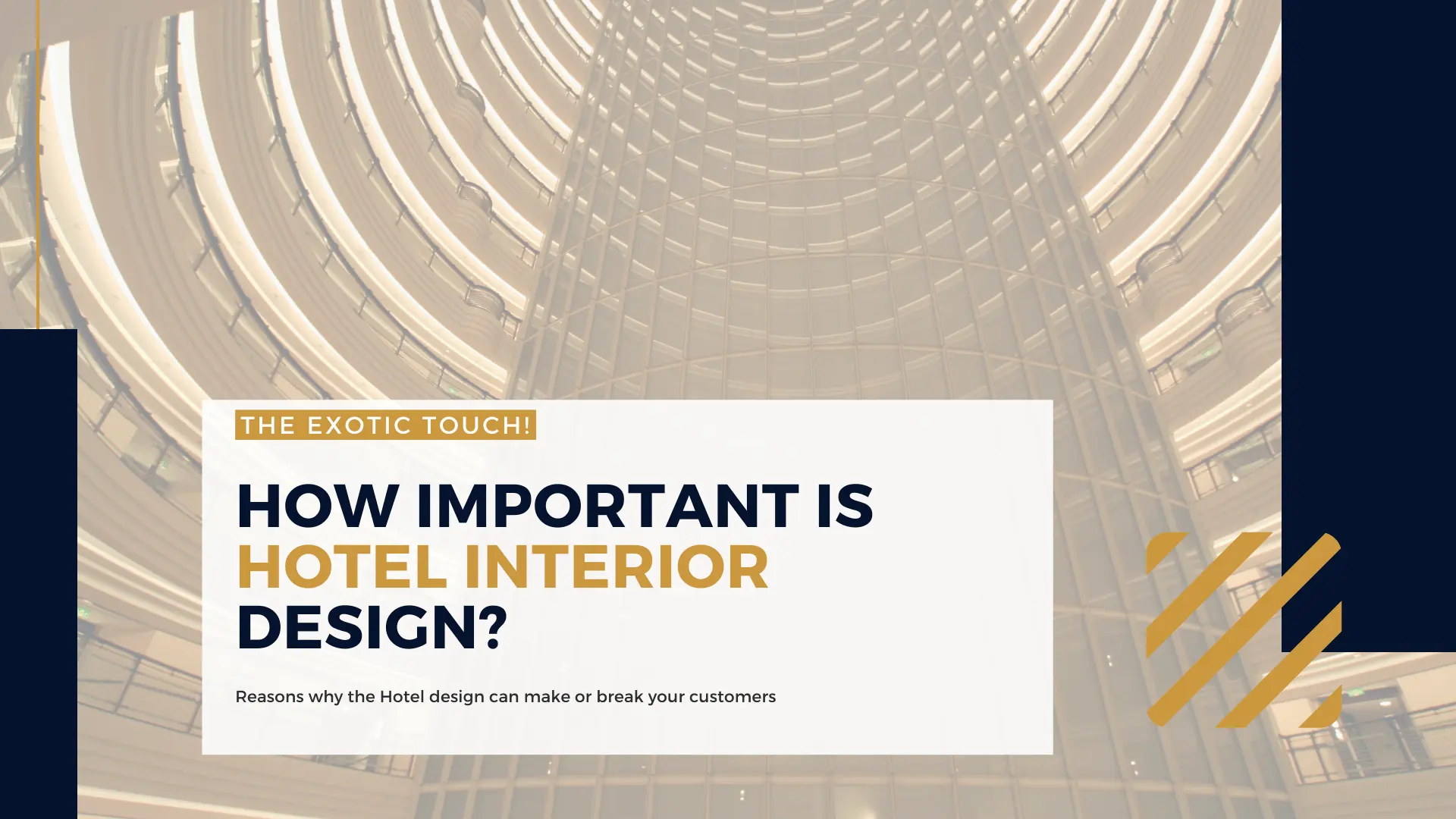 SMART DESIGN DEPICTING THE CONVENIENCE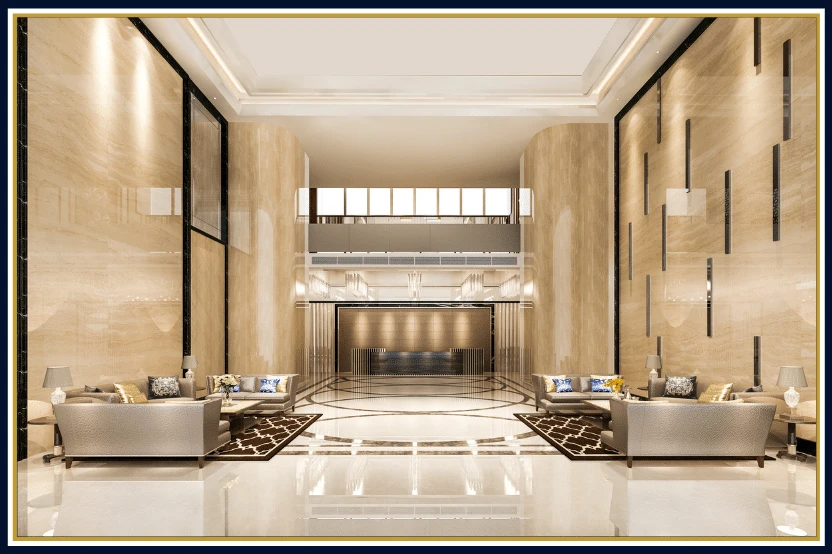 The comfort and coziness are the most essential part, but so the operations of the hotel. The interior design in UAE of your hotel must depict the functionality too.
When you are thinking about a large hotel, you have to consider it from the scaling point of view. Your smart interior hotel design should take cleaning convenience into account. Yet, particularly in bathrooms, we still see wall finishes such as narrow stone slabs that make cleaning extremely difficult and time-consuming for housekeepers. In addition, the drying of hard water in the shower leaves a trace of white chalk on surfaces. The harder it is to clean, the more porous the surface. Smoother surfaces and rounder would have made it easier for housekeeping to clean efficiently.
When your staff has all the convenience, it multiplies their productivity overall and you get to enjoy great feedback from the customers.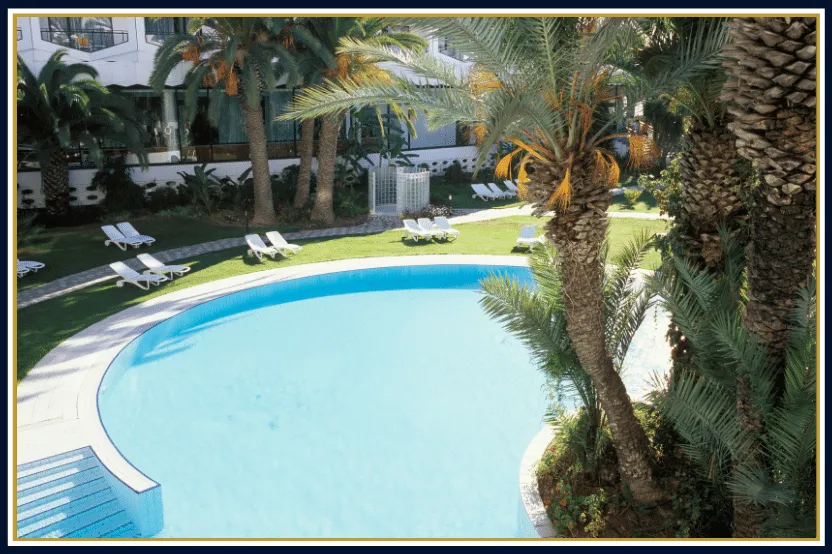 A place that is pleasing and soothing to the eyes acts as a magnet in attracting customers. With the comfort level, the interior design of the hotel should have to be visually charming and appealing. Don't overdo the interiors and instead go with a modern yet simple theme. A decent and up-to-date interior design will effortlessly attract customers even better than a luxurious hotel. Make sure that your hotel interior design is instagrammable because customers always love to click pictures and snaps while enjoying a beautiful place.
In a hotel, you will receive customers with different staying periods and schedules, one may stay for a single day and the other might stay for a month. Your hotel must have all the required areas like swimming pools, gym, spas, and meeting areas with a design that offers them a good desirable time. If your hotel interior design has all these must-haves and is up to the mark of the customers then nothing can stop them from staying in your hotel.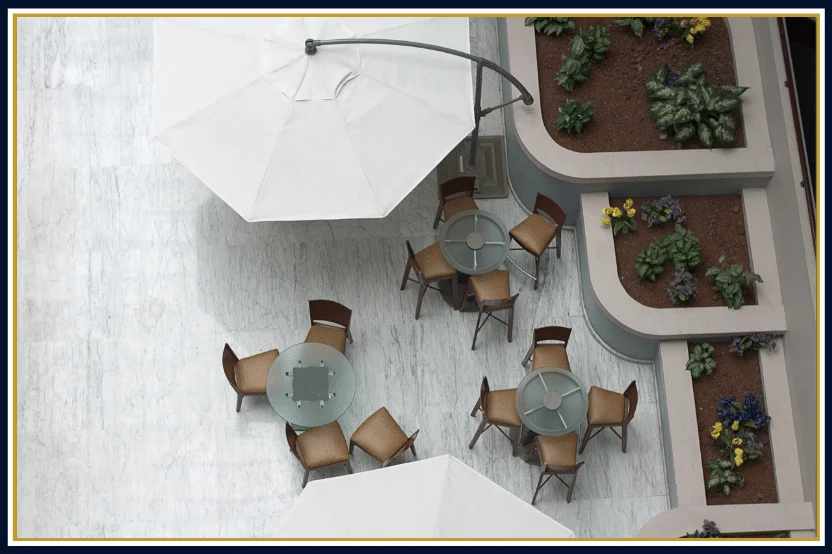 Prefer customer's ease and comfort and in return, they will definitely make your hotel their preference. The best service, the best food served, and the best appealing hotel interior design will no doubt help you build a long-term relationship with your customers. Whenever they have their business tour or spend their holidays with their families or have a chance of a short getaway for self-love, they will love to visit your hotel. The better their experience and the more they will prefer to visit again and stay in your hotel.
Whenever we adore a thing or enjoy a place, we always recommend them to our friends and family. Make your customer's experience perfect and make them happy with the attractive interior design of your hotel. If their experience turns out best then they will surely refer your hotel to their knowns
When you offer the best of everything to your customers they will undoubtedly visit again and refer to their friends and family. And no matter if your customers visit again or their referrals come to stay in your hotel, both ways are going to bring more and more business to your hotel.
So, you see, this is how much important is your hotel interior design for better business and name. A flawless hotel always comes with a package of three things, the best quality food, excellent service, amenities, and the most beautiful and charming hotel interior design.
To make the best first impression on your customer, the hotel and hotel interior design in UAE is the main key and for getting it right, Exotic Interiors Studio is a preferable choice for many. Once you concentrate on the interior design of your hotel you must know that the right interior designer for your hotel can make a huge difference in your business.
FOR MORE DESIGN INSPIRATIONS YOU CAN CONTACT OUR EXPERTS WHO CAN HELP YOU FIND THE RIGHT DESIGN IDEAS FOR YOUR RESTAURANT. FEEL FREE TO CONTACT US,
GIVE US A CALL AT 052 542 2227 OR DROP US A MESSAGE AT [email protected]. GET IN TOUCH WITH US TODAY!